Urheilu ja ystävät on parasta Birrassa!
We treat our customers like our best friends! Birra is a comfy, relaxed drink pub in the heart of Lappeenranta city.
If you're interested in watching sports in the pub, then it's worth doing at Birra. The biggest screen, auditorium and good vibe packed in the same space. The tasty pub menu overcomes even bigger hunger and the seasonal taps that follow beer trends quench your thirst.
Current news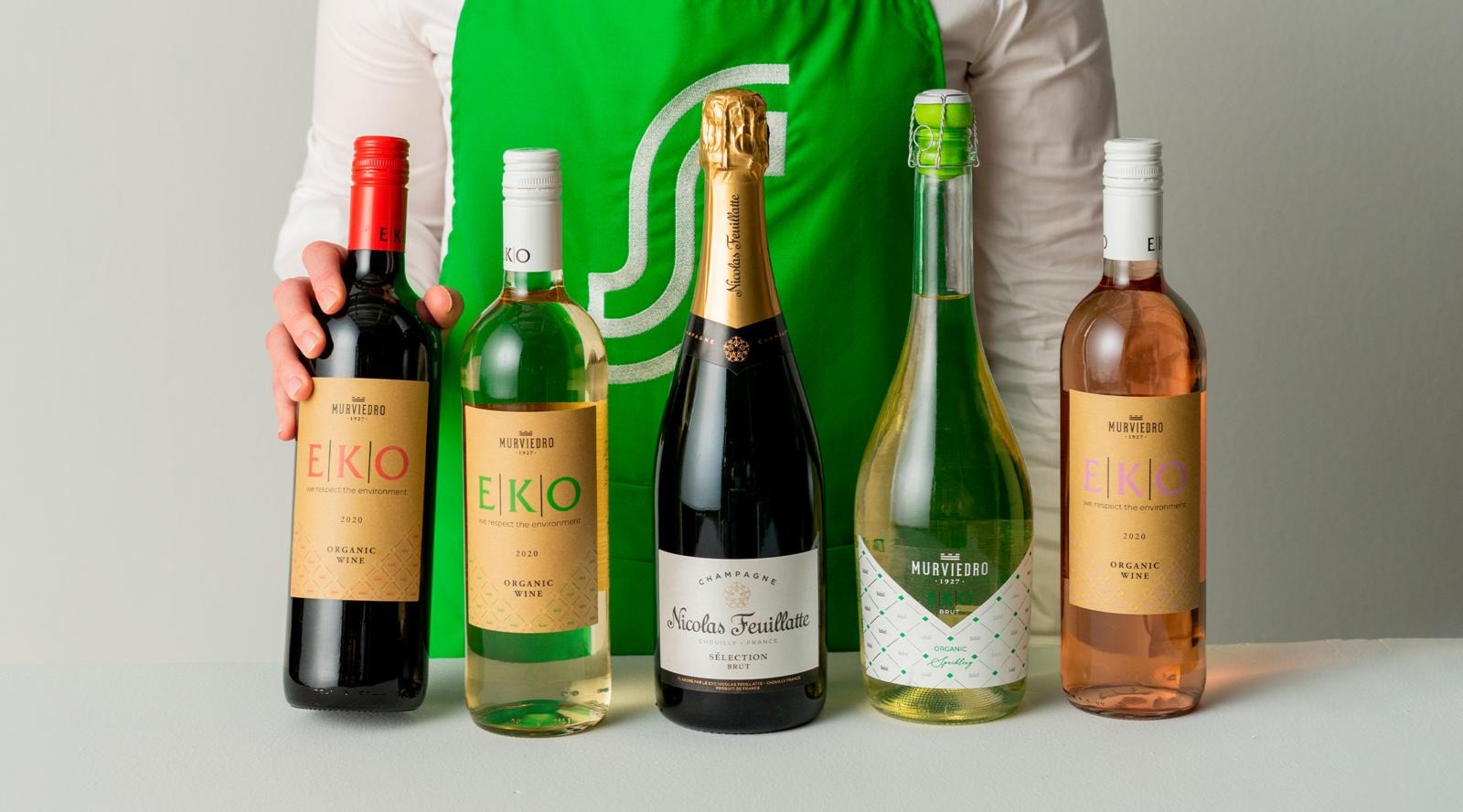 Co-op member wines
We have explored a bunch of European wineries on your behalf and selected the excellent spanish organic wines for you and our other co-op members to enjoy!

Read more
contact information
Kauppakatu 27
Lappeenranta
map