Las Palmas is an experience like no other!
Come and spend a memorable evening with your friends at the hottest nightclub in town. Enjoy the beats – and the wine! Unleash the star within you at karaoke with your hair flowing behind you in the wind from the wind machine. If you only perform to a selected few, enter a karaoke booth to really express yourself. Ay Ay Ay!
For the most enthusiastic party people, we have music that is guaranteed to make you dance and if you're feeling brave, you can even try your hand at pole dancing.
Current news
Let's take care of each other
The safety and wellbeing of our customers and personnel is of utmost importance to us.

Read more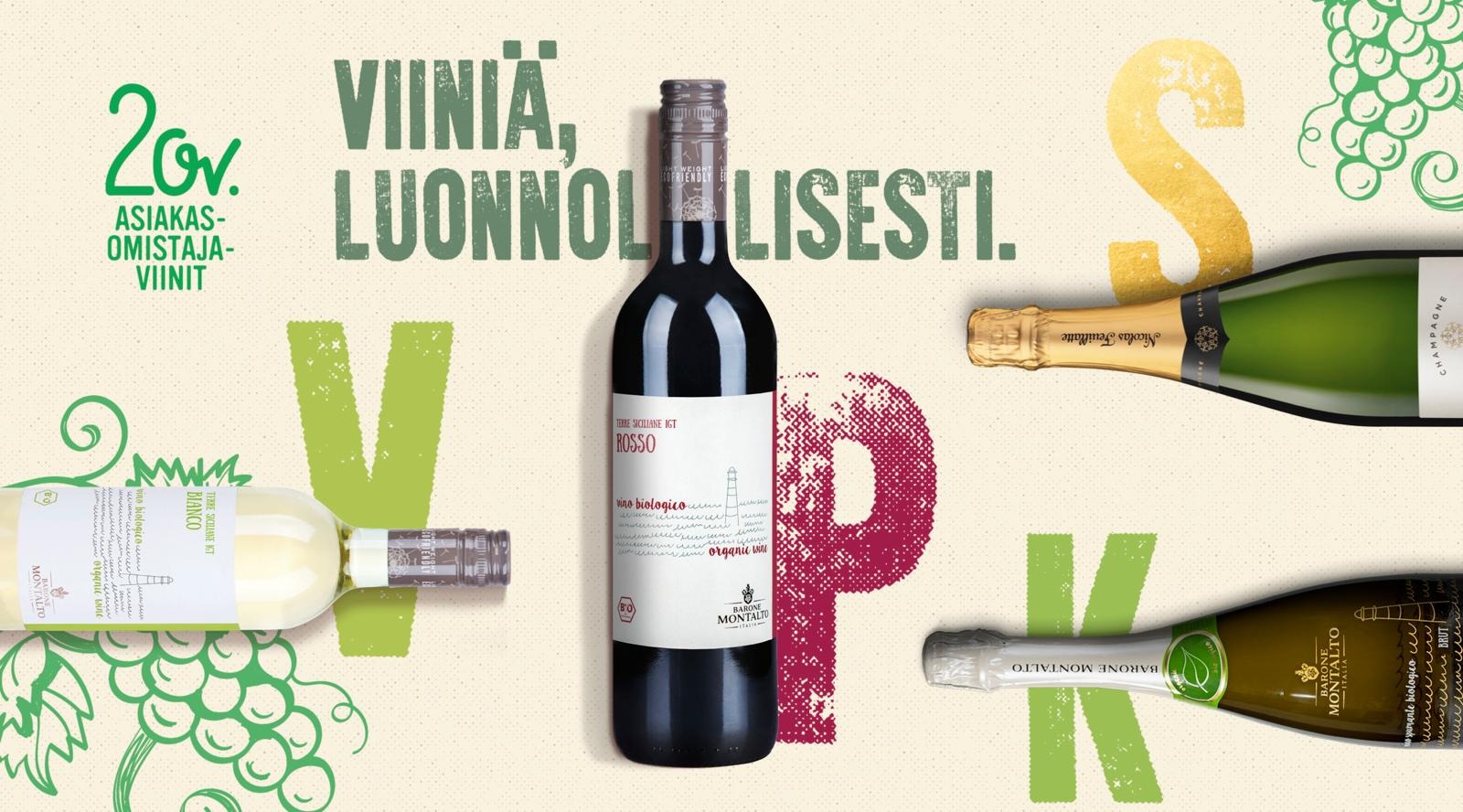 Co-op member wines
Choices for a responsible wine lover! Sustainable development and a low carbon footprint without having to compromise on delicious flavours. Vegan organic wines for co-op members starting from €24.90 (€36.90 without an S-Etukortti card).

Read more
contact information
Valtakatu 33
Lappeenranta
map