TIME FOR A BREAK AT SAIMAA STADIUM'S BISTRO SISU
In Bistro Sisu at Saimaa Stadium, you can enjoy a delicious lunch or sit down for a cup of coffee after work and before a workout. You can also enjoy a refreshing smoothy whilst your children are busy attending to their activities. Ideas fly in our modern meeting spaces, and we cater just the right drinks and food to fit the mood of the event.
The restaurant at Mikkeli's racecourse is open for business during horse races as well for different events from meetings to celebrations.
The restaurant within the stand provides a good view over the racecourse. The venue is well suited to organising bigger events; the spacious and bright restaurant seats 280 guests.
The racecourse also boasts numerous coffee and barbecue stands during any large event.
Current news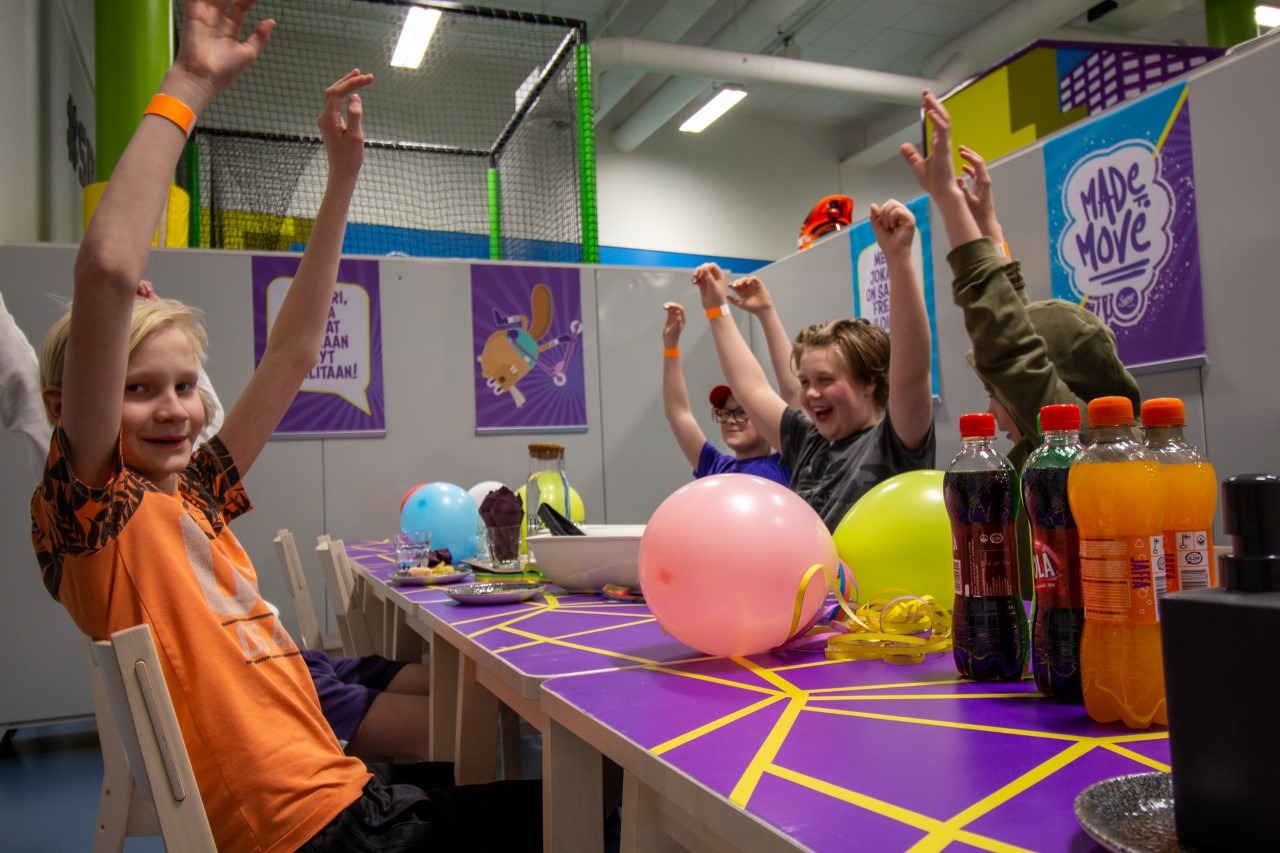 Syntymäpäivät Saimaa Stadiumilla ja Bistro Sisussa!
Järjestä lapsellesi unohtumattomat syntymäpäivät Saimaa Stadiumilla ja ulkoista synttäritarjoilut Bistro Sisulle!

Read more
contact information
Raviradantie 22 B
Mikkeli
map
The restaurant is wheelchair accessible