A place for tasty experiences.
You can find restaurant Greeneri in the beautifull garden called Mikkelipuisto.
Restaurant Greeneri offers you fresh flavours in terms of good coffee, drinks and food. Restaurant's sheltered terrace opens up to the wonderful garden. In restaurant Greeneri you can find cafe services and lunch. There is also a meeting room for private meetings (max. 12 person).
Group reservations and other details: Sales service t. 010 764 2000 (0,0835 €/call + 0,1209 €/min or sale.suur-savo@sok.fi
Current news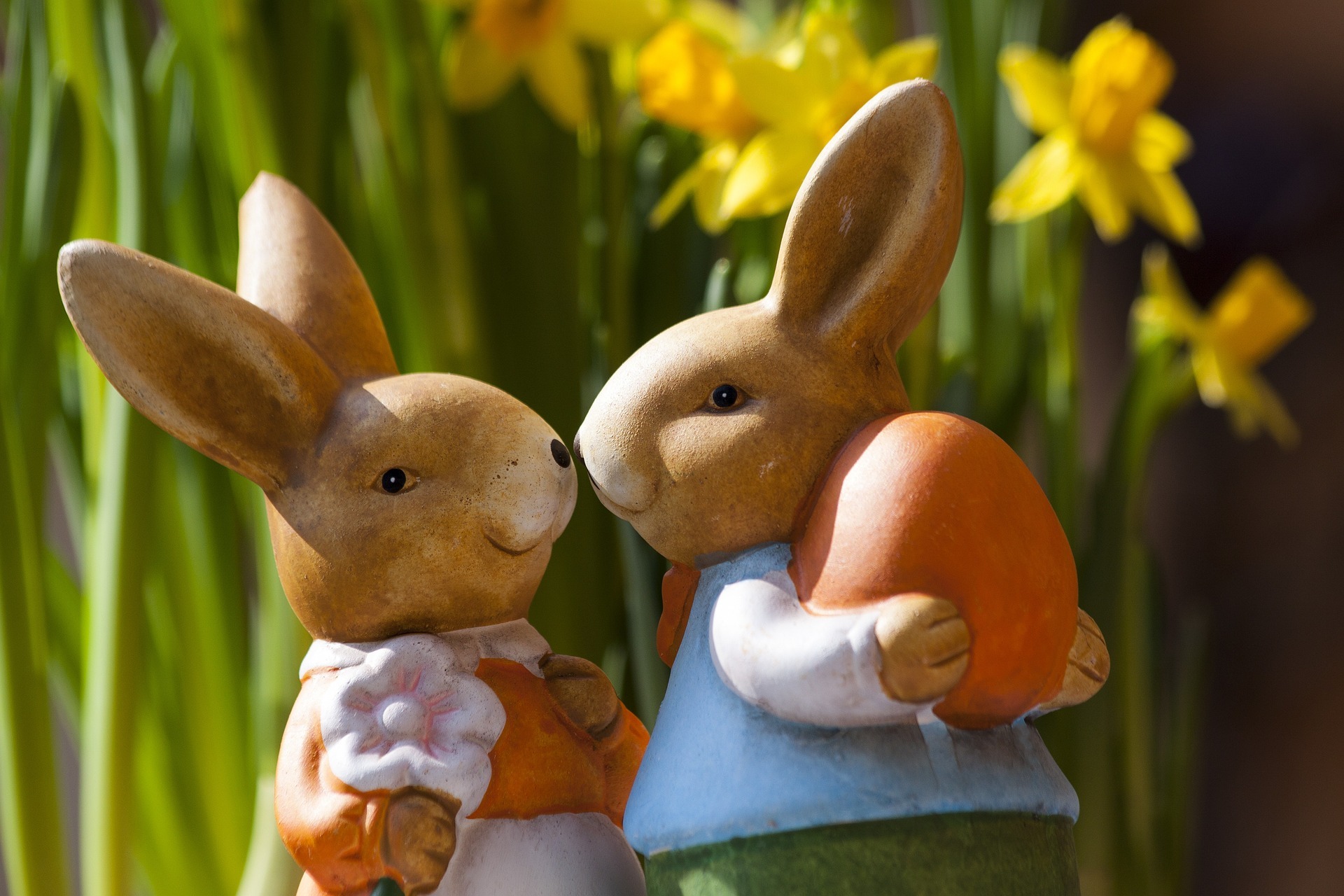 Greenerin pääsiäisbrunssi
Tule herkuttelemaan pääsiäisbrunssilla kevääseen heräilevään Mikkelipuistoon!

Read more
contact information
Pursialankatu 5
Mikkeli
map
The restaurant is wheelchair accessible