Our House Is Your House!
Aheap of expertise with a sprinkling of love. This is what Coffee House is all about. So, come and let the aroma of fresh coffee and a delicious croissant or bagel bring a smile to your face. Morning, noon or night – any time is the right time.
Coffee House perks up your day!
Follow us in social media:
Facebook @coffeehouseoulu
Instagram @coffeehouseoulu
Current news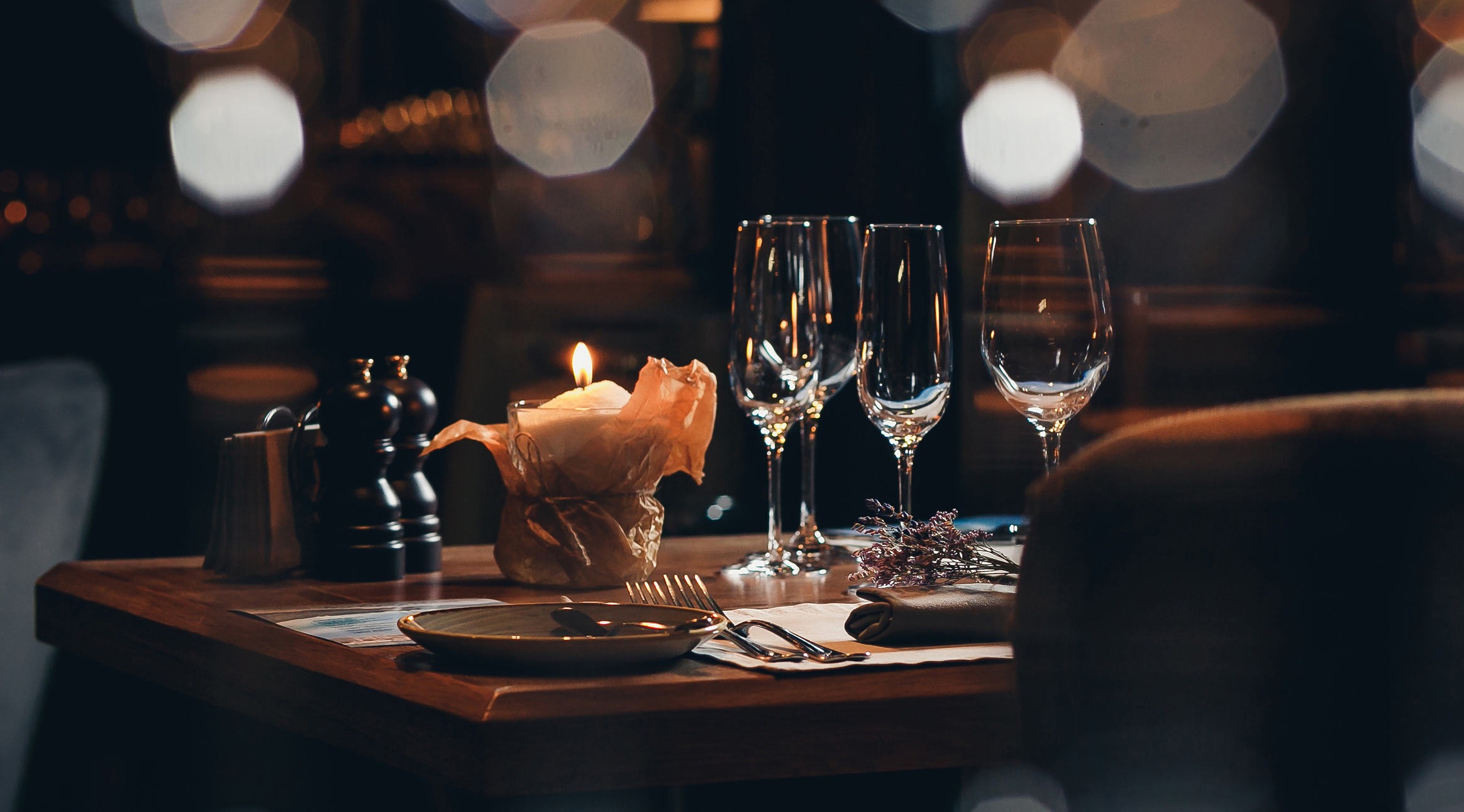 Maaliskuun S-mobiiliedut omistajalle Arinan ravintoloissa ja kahviloissa
S-mobiilista löydät jälleen erinomaisia tarjouksia maaliskuussa!

Read more
contact information
The restaurant is wheelchair accessible