Hesburger – Finland's largest hamburger chain
Hesburger is the place to go for delicious hamburgers, crispy fries, fresh salads and tasty desserts, not to mention service with a smile! Come and tickle your taste buds!
Current news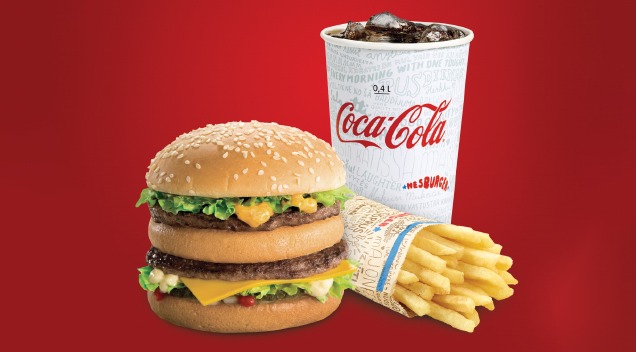 Koronarajoitukset Hesburgerissa
Read more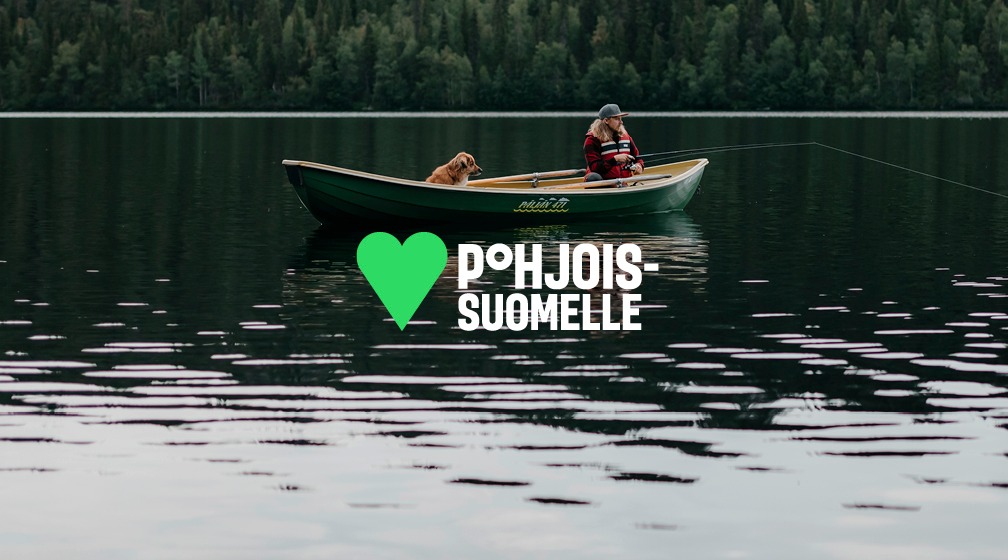 Jokainen ostos on sydän Pohjois-Suomelle
Tahdomme jokapäiväisillä teoillamme varmistaa, että Pohjois-Suomi on paras paikka elää. Että pohjoinen pysyy elinvoimaisena, mitä ikinä muualla tapahtuukaan tai päätetään. Siksi osuuskaupan tuotot palautetaan aina pohjoiseen, alueen ja ihmisten hyväksi.

Read more
contact information
Prisma Limingantulli
Nuottasaarentie 1
Oulu
map
The restaurant is wheelchair accessible