To enjoy the day – fresh coffee and a bun
Presso wants you to have a special moment, every day. We want to cherish a close and cosy coffee culture. Our coffee satisfies Finnish tastes and is 100% fresh. Our buns, rolls and snacks are delicious, baked in-house and always fresh – our oven is on all day long. Of course, life also needs to be sweet. Let us surprise you: when the bell rings, something good just came out of the oven.
Follow us on social media: Facebook @RavintolamaailmaLimingantulliOulu
Current news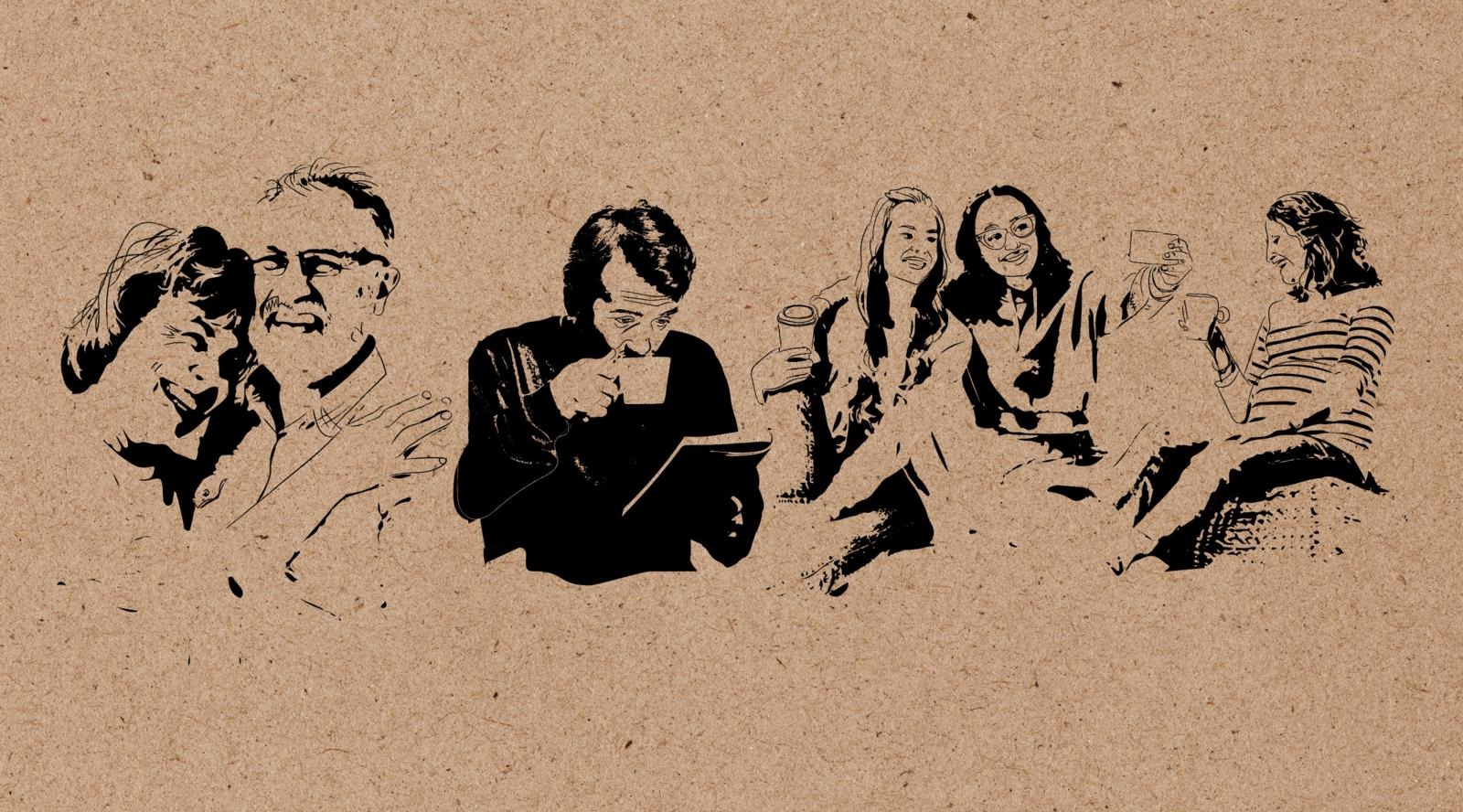 Pressossa luot pullakahvimuistoja
Tartu pullakahvihetkeen. Voit olla yksin tai yhdessä muiden kanssa, kiireen keskellä tai kuluttamassa aikaa: pullakahvien äärellä luot uusia muistoja. Tule Pressoon!

Read more
contact information
Prisma Limingantulli
Nuottasaarentie 1
Oulu
map
The restaurant is wheelchair accessible