The house of opportunities
The renovated banquet facilities once again serve as a venue for meetings, parties and various events. Come explore the stunning and innovative creative meeting rooms or state-of-the-art halls, which can accommodate up to 500 people at a time.
Our smaller and more intimate cabinets are perfect for family reunions or an artificial meeting, group work and dinner.
Creative event facilities, the city's largest bespoke restaurant, a sea terrace in summer and diverse conference facilities are welcoming & festive.
The sales service serves booking matters by phone p 020 1234 730 or email. sales.oulu@radissonblu.com
Current news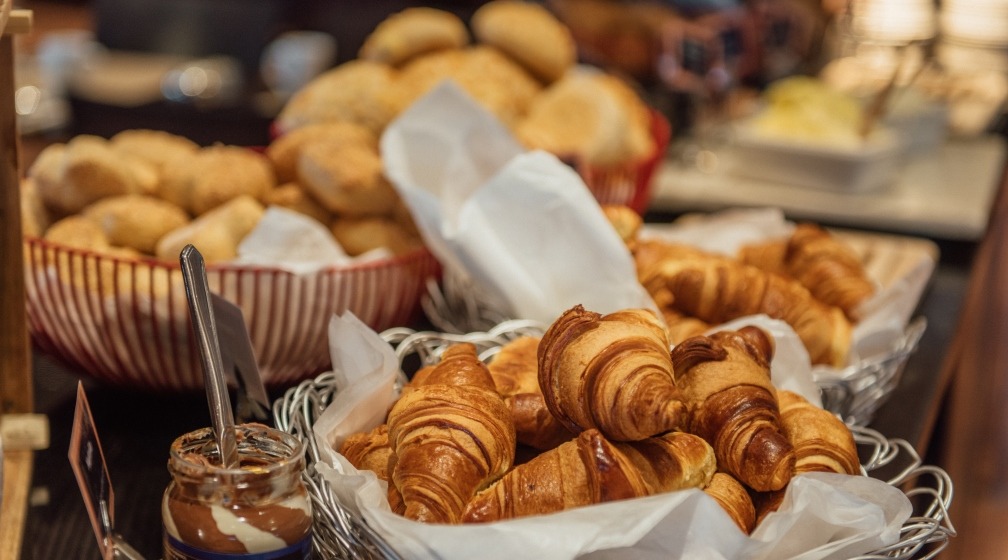 Super Breakfast Radisson Blu Hotel Oulussa
Radisson Blu Hotel Oulun kehuttu Super Breakfast -aamiainen on ihana aloitus päivälle. Tervetuloa nauttimaan Pohjoisen Skandinavian ykköshotelliin!

Read more
contact information
The restaurant is wheelchair accessible