Lunch, snacks and barbeque
Robson's restaurant, located next to the SuperPark activation park, serves tasty lunch, small snacks and sweet and savory coffee breads.
There is a daily renewed lunch table and wonderful delicacies straight from the barbeque. Our lunch menu includes traditional Finnish lunch favorites, tasty pastas, oriental delicacies and everything in between. Versatility is our advantage!
Current news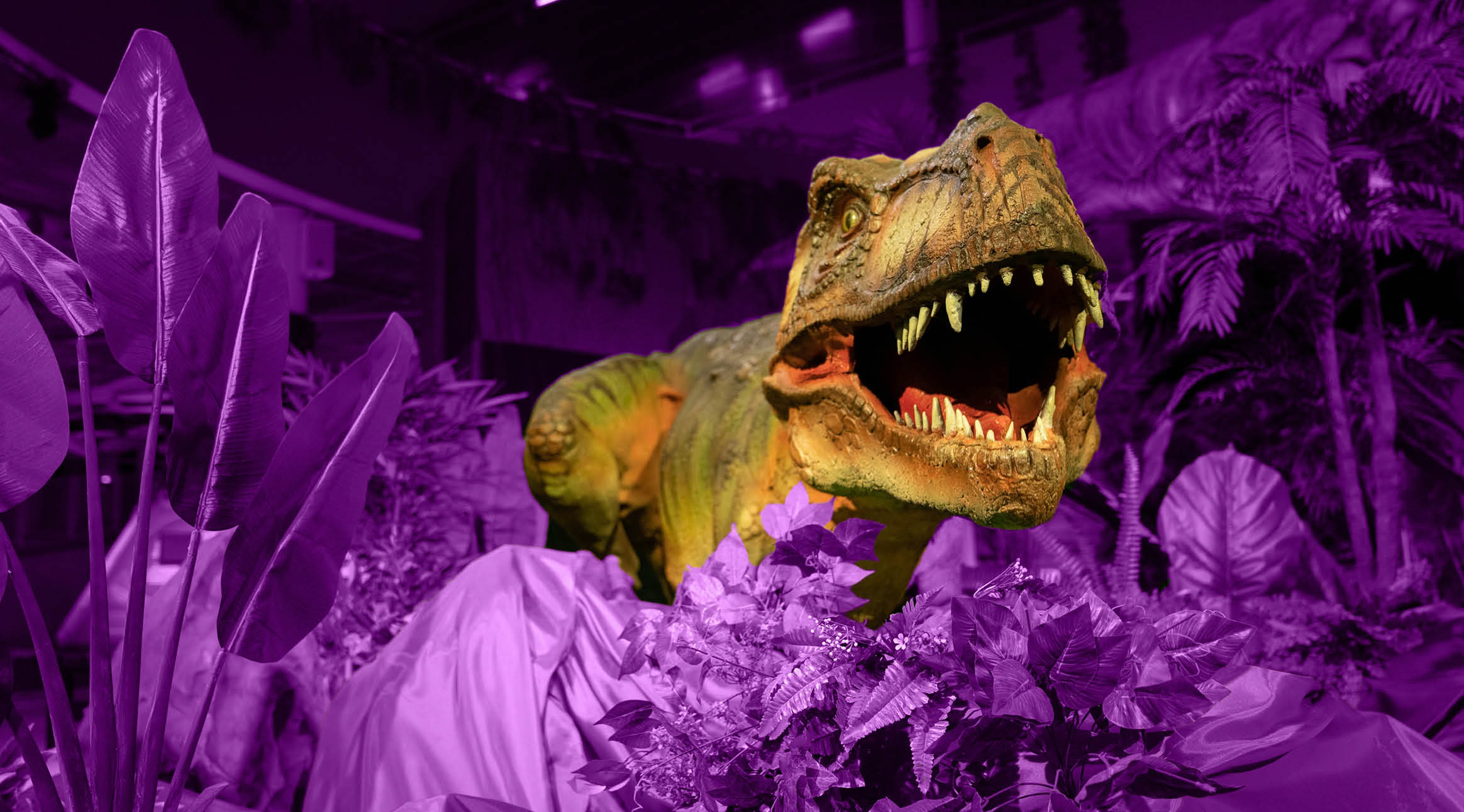 Dinot saapuvat SuperPark puiston ja ravintolan naapuriin!
Dinoja nähtävillä SuperParkin kyljessä 23.1.2023-30.4.2024

Read more
contact information
Lounas klo 10.30 - 14.00 | Grilli auki klo 11.00 - 17.00