Where you find Rosso, you find Italy
Rosso is a well-known Italian classic, which has offered relaxing moments to Finns for five decades. We serve beloved classics, tasty new dishes and, above all, our famous pizzas, baked in Italian wood-fired pizza ovens.
Rosso is a happy place to eat, where everyone is welcome! We cater to different diets: our pizzas and many pasta dishes are available in gluten-free versions, and you can also opt for a high-fibre rye pizza crust.
We serve lunch every weekday. And don't forget to ask about the chef's recommendations, which change daily!
Benvenuti – welcome to Rosso!
Follow us on social media: Facebook: @RossoOulu Instagram: @rosso_oulu
Current news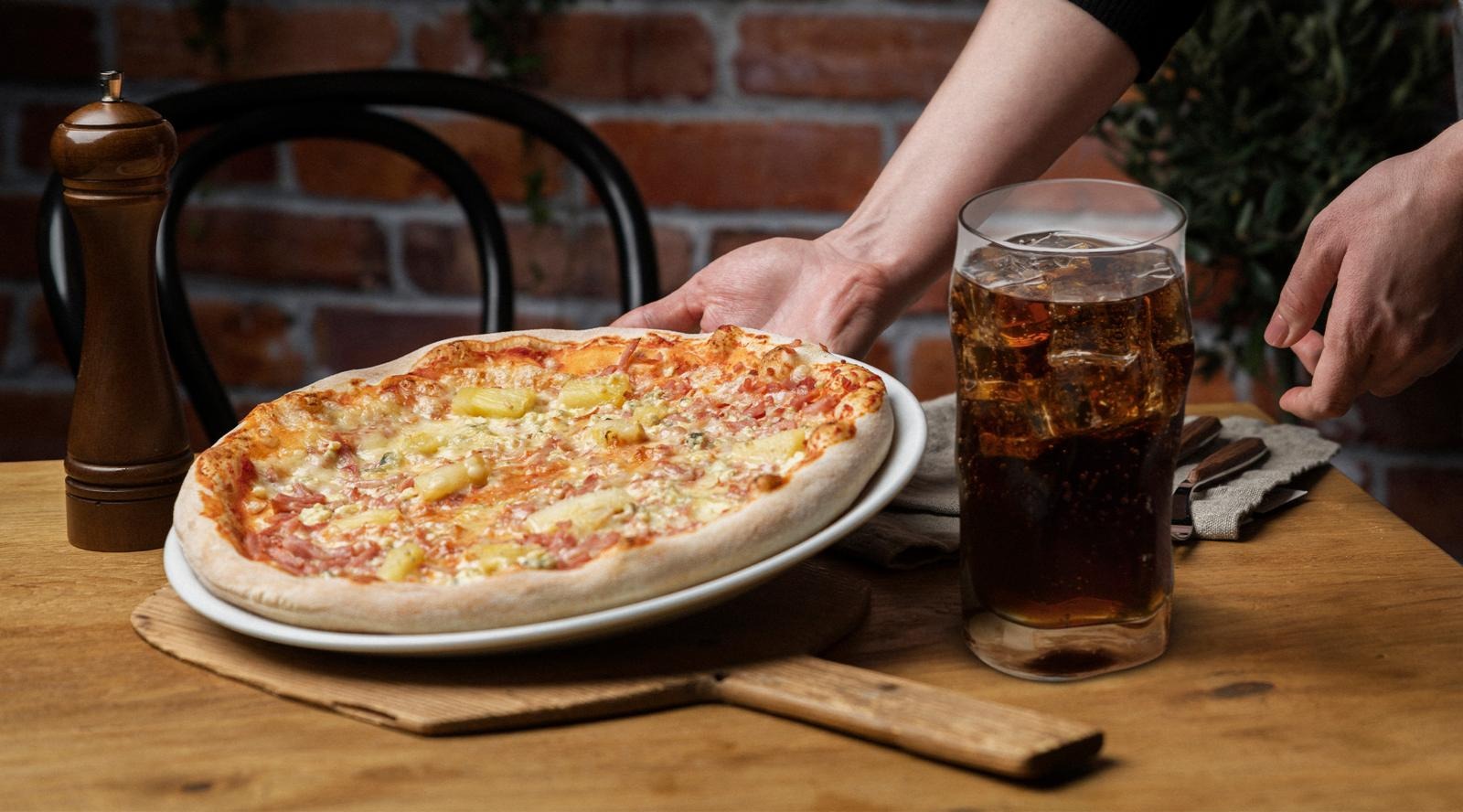 Rosson klassikkopizza ja iso virvoke S-Etukortilla 16,90 €
Jano ja nälkä? Suuntaa Rossoon – klassikkopizzan ja virvokkeen kombo S-Etukortilla erikoishintaan vain 16,90 €! Voimassa ma-to 26.12.2022-16.2.2023.

Read more
contact information
Shopping Center Valkea, third floor, Kööki
Isokatu 24 3. Krs.
Oulu
map
The restaurant is wheelchair accessible
Keittiö sulkeutuu 30 min ennen ravintolan sulkeutumista