UKKO BISTRO & DELI, A LIVING-ROOM FOR LOCALS AT PIEKSÄMÄKI'S OLD RAILWAY ROUNDHOUSE
UKKO Bistro & Deli is a unique restaurant concept at the old railway roundhouse in Pieksämäki. The fantastically rustic milieu guarantees a pleasant setting any time of the day.In UKKO Bistro & Deli, you can enjoy our wonderful café menu, refreshing lunches and delicious á la carte selection. The venue is suited to small, relaxing meetings and cosy family or corporate events. We also provide tasty catering for events at Veturitori.
A warm welcome <3
Group bookings and enquiries:
Sales office tel. +358 10 764 2000 (0,0835 €/call + 0,1209 €/min) or email: sales.suur-savo@sok.fi
Current news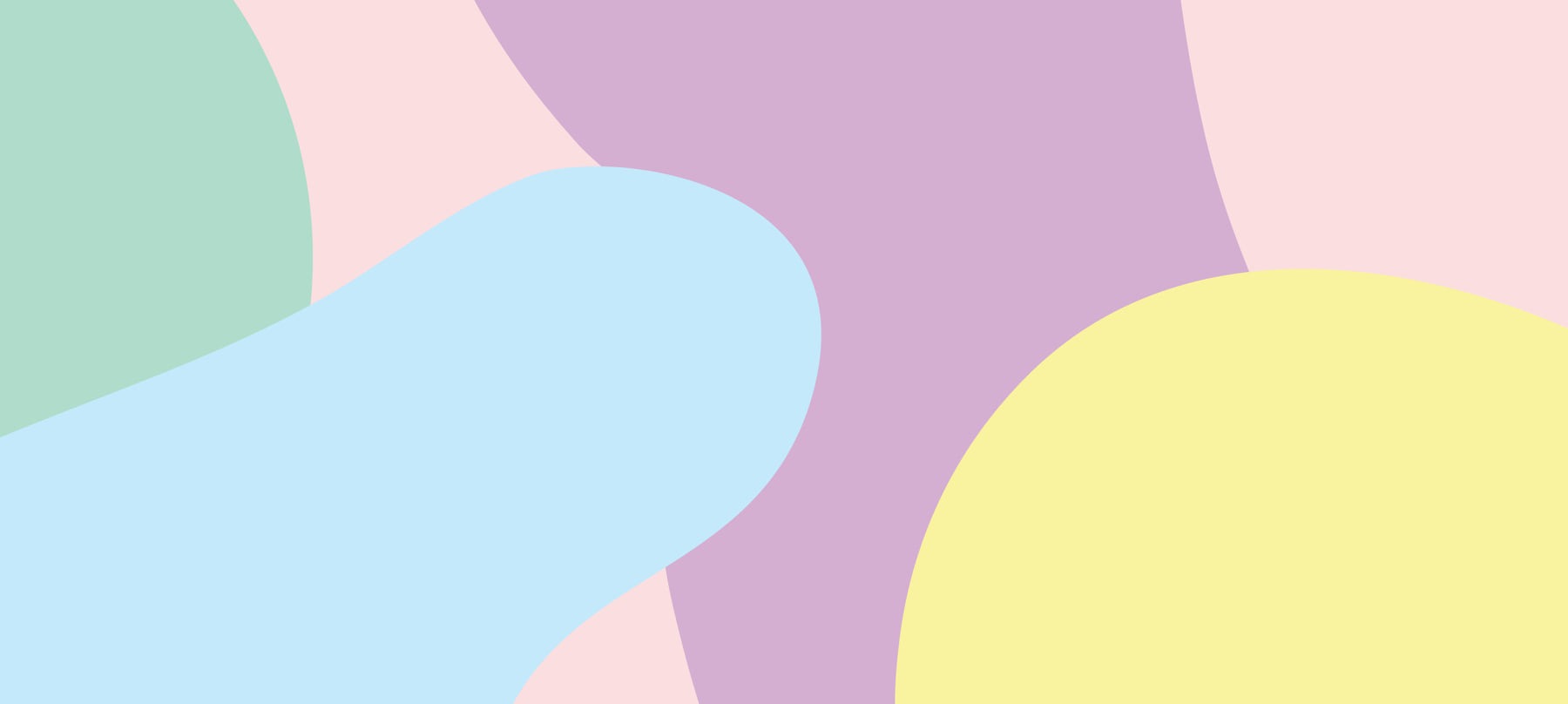 Vappubrunssi
Herkullinen vappubrunssi Pieksämäen UKKO Bistro & Delissä 1.5.2023 klo 12-14. Suosittelemme pöytävarausta.

Read more
contact information
Tallikankaankatu 3
Pieksämäki
map
The restaurant is wheelchair accessible
Keittiö sulkeutuu puoli tuntia aikaisemmin