Fresh coffee and a hot bun. That's it.
Presso is for every day to have time for your own good moment. We want to cherish a close and homely café culture. The coffee is good for Finnish taste and definitely fresh. The buns, rolls and snacks are delicious, baked on site and always fresh - we have an oven hot all day. Indeed, life must be sweet. Let us surprise you: when the clock was ringing, something good just came out of the oven.
Presso Prisma Mikkola, Pori
Itäkeskuksenkaari 6, 28130 Pori
Current news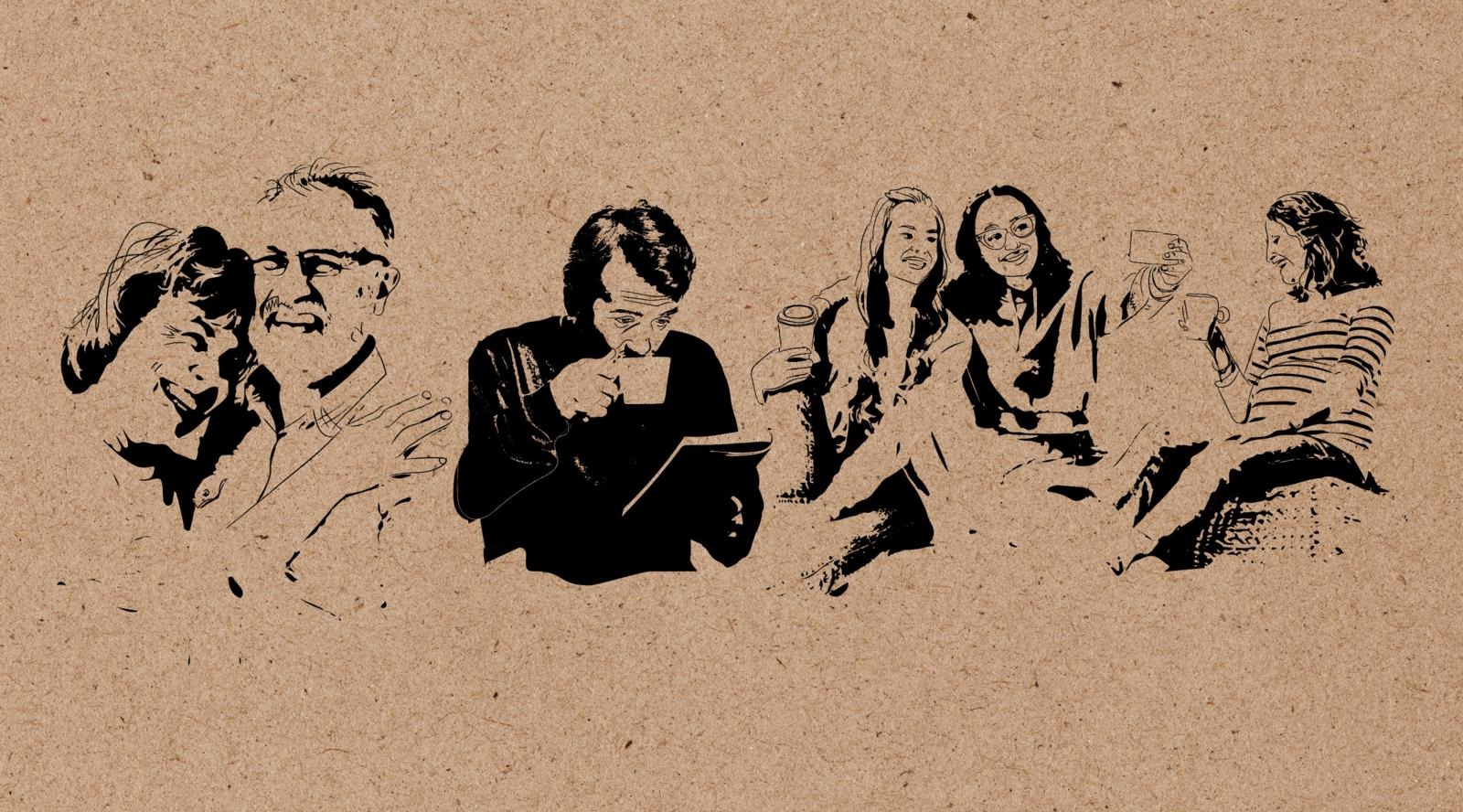 Pressossa luot pullakahvimuistoja
Tartu pullakahvihetkeen. Voit olla yksin tai yhdessä muiden kanssa, kiireen keskellä tai kuluttamassa aikaa: pullakahvien äärellä luot uusia muistoja. Tule Pressoon!

Read more
contact information
Itäkeskuksenkaari 6
Pori
map
The restaurant is wheelchair accessible