Delicious charcoal grill dishes
In Torero, Pori, we serve you flavors from around the world, straight from the warmth of our charcoal grill. With us you can pop in or linger! For a faster pop, we can find fresh drinks and wines, as well as smaller snacks to suit the situation on our menu. You can also enjoy a three-course dinner from behind your shoulder, or share portions with your party: order a table full of smaller tapas to share, or test the Toreron Sheet metal to share. We also have our own menu for children. Torero is suitable for many moments and a wide variety of groups - a warm welcome!
Current news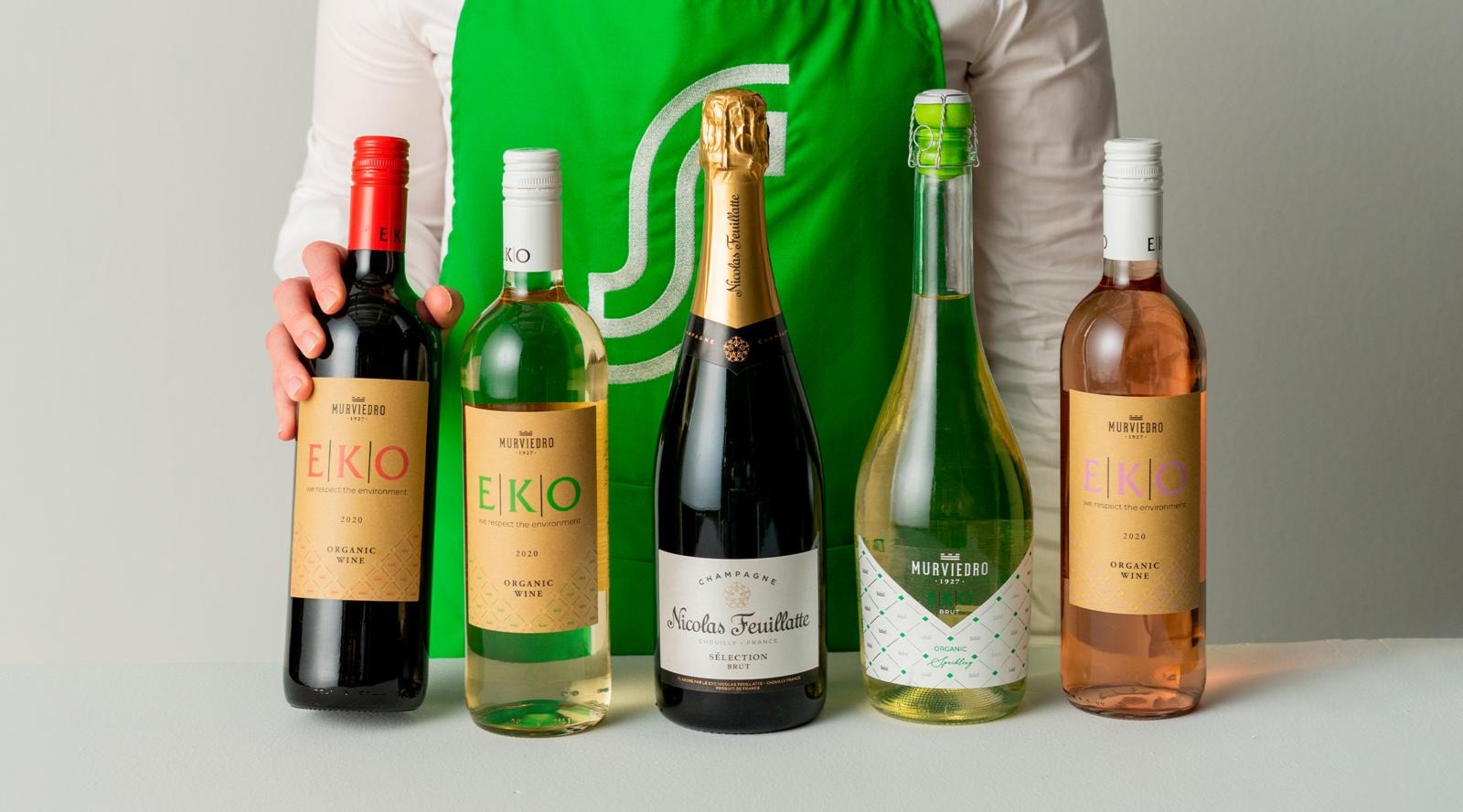 Co-op member wines
We have explored a bunch of European wineries on your behalf and selected the excellent spanish organic wines for you and our other co-op members to enjoy!

Read more
contact information
The restaurant is wheelchair accessible
029 004 2996
Call fees Lankapuhelimesta soitettaessa 0,0835 €/puhelu + 0,0691 €/min, matkapuhelimesta soitettaessa 0,0835 €/puhelu + 0,1669 €/min
call
mon - wed 
11:00 - 22:00
Kitchen: 11:00 - 21:30
thu 
11:00 - 14:00
Kitchen: 11:00 - 13:30