Where you find Rosso, you find Italy
Rosso is a well-known Italian classic, which has offered relaxing moments to Finns for five decades. We offer popular classics, new delicious dishes and, above all, pizzas that are famous all over Finland. Rosso is a happy place to eat, where everyone is welcome! We cater to different diets: our pizzas and many pasta dishes are available in gluten-free versions, and you can also opt for a high-fibre rye pizza crust.
We serve lunch every weekday.
Rosso and other Lapinmaa restaurants are located in central Rovaniemi, right next to Lordi's Square.
Benvenuti – welcome to Rosso!
Follow us on social media:
Facebook: @Rosso.Rovaniemi
Instagram: @rosso_rovaniemi
Current news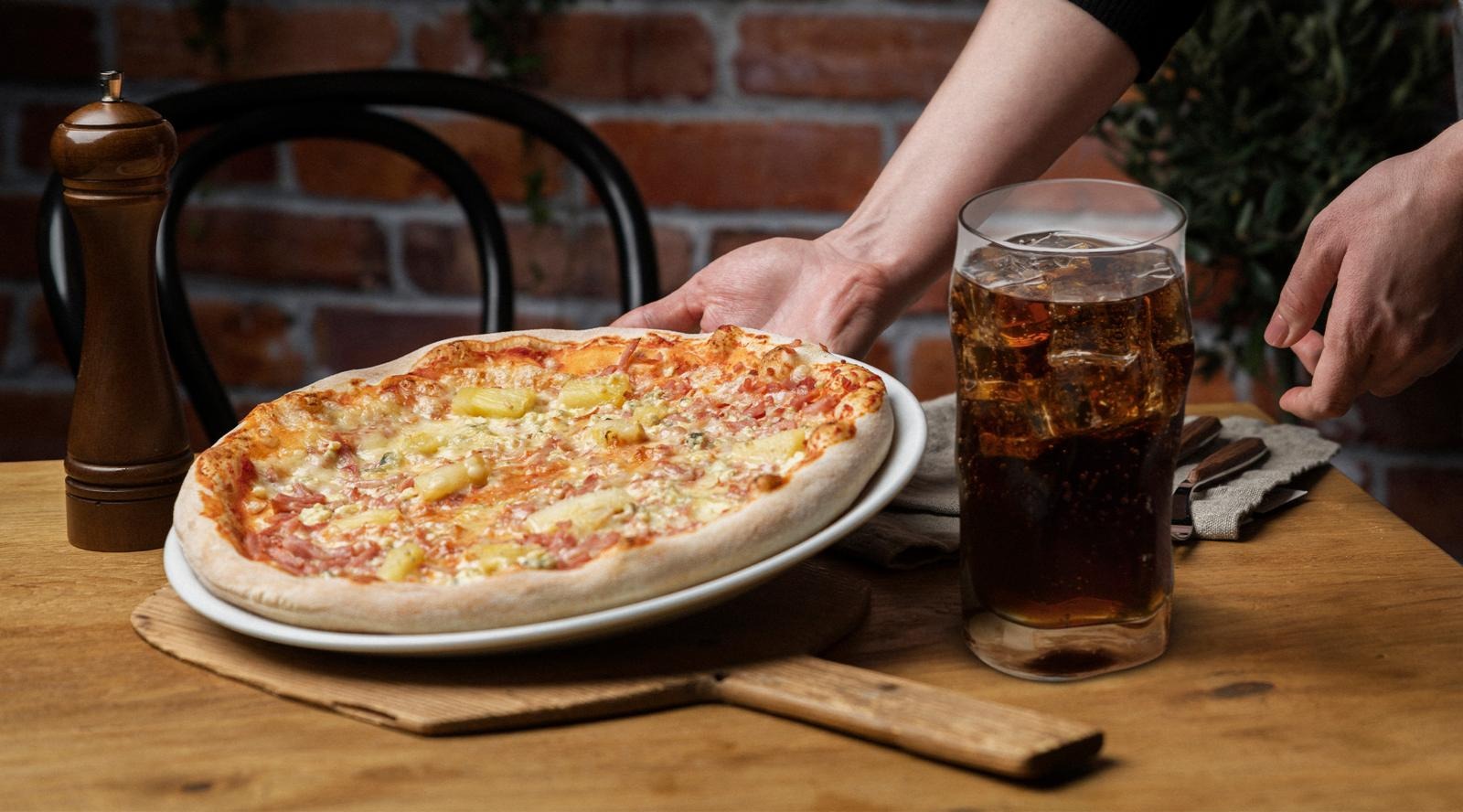 Rosson klassikkopizza ja iso virvoke S-Etukortilla 16,90 €
Jano ja nälkä? Suuntaa Rossoon – klassikkopizzan ja virvokkeen kombo S-Etukortilla erikoishintaan vain 16,90 €! Voimassa ma-to 26.12.2022-16.2.2023.

Read more
contact information
Maakuntakatu 30
Rovaniemi
map
The restaurant is wheelchair accessible