Rovaniemi's legendary pub
The Uitto Pub is a comfortable, relaxed and legendary pub in the Rovaniemi city centre. Our cheerful staff serves you high-quality speciality beers, wonderful drinks, snacks and also heartier meals. You can also see who's the champion of darts and board games with your friends.
The log-floating-themed Uitto Pub brings together both locals and summer tourists for a fun time in a great atmosphere. Don't get stranded – come enjoy the cheerful Uitto Pub every day! Uitto Pub can also be reserved for private functions, such as company Christmas parties.
Current news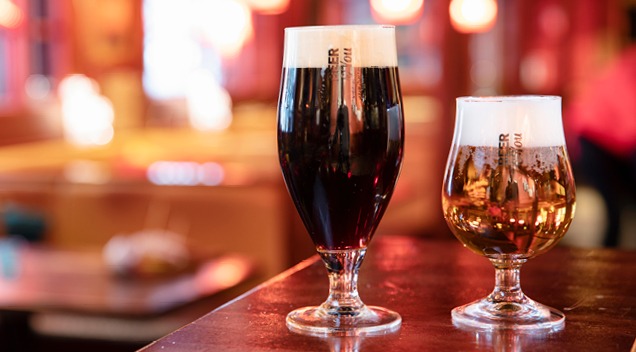 Uitossa nautit vaihtuvasta ja laajasta olutvalikoimasta!
Rovaniemen Uitto Pubista voit valita oluesi jopa vajaan 40 tuotteen valikoimasta!

Read more
contact information
Korkalokatu 25
Rovaniemi
map