The meeting and event venue Luoto
The meeting and event venue Luoto on the first floor of Original Sokos Hotel Seurahuone offers a fabulous setting for up to 130 people.
Whether you are organising a meeting, family reunion, Christening or a party with friends, we designed the day to meet your needs.
The multi-purpose premises can be divided into two sections using a glass partition wall, which means that the venue can be used for different kinds of events.
The restaurant-like space at the front is well suited to evening gatherings, relaxed events and dinners up to 70 people.
The 50-person venue at the back is ideal for meetings. The table arrangement at the meeting room can be organised according to your needs.
Catering is served at the front of the venue or in Perlina di Castello.
The venue can be used as one large space, and if necessary, audio and video technology is available for linking the hotel's lobby and Othello and Pihlaja cabinets to the venue.
The Luoto meeting and event venue is flooded with natural light through its large windows. The venue has an open kitchen for organising cooking courses and offering culinary experiences, and there is also a fully stocked bar at the premises.
The venue's central location next to Savonlinna Market Square and Lake Saimaa and its own entrance add nice elements to your event arrangements.
Let's organise a successful event for you!
Sales office: tel. +358 10 764 2000 (0,0835 €/call + 0,1209 €/min) or email: sales.suur-savo@sok.fi
Current news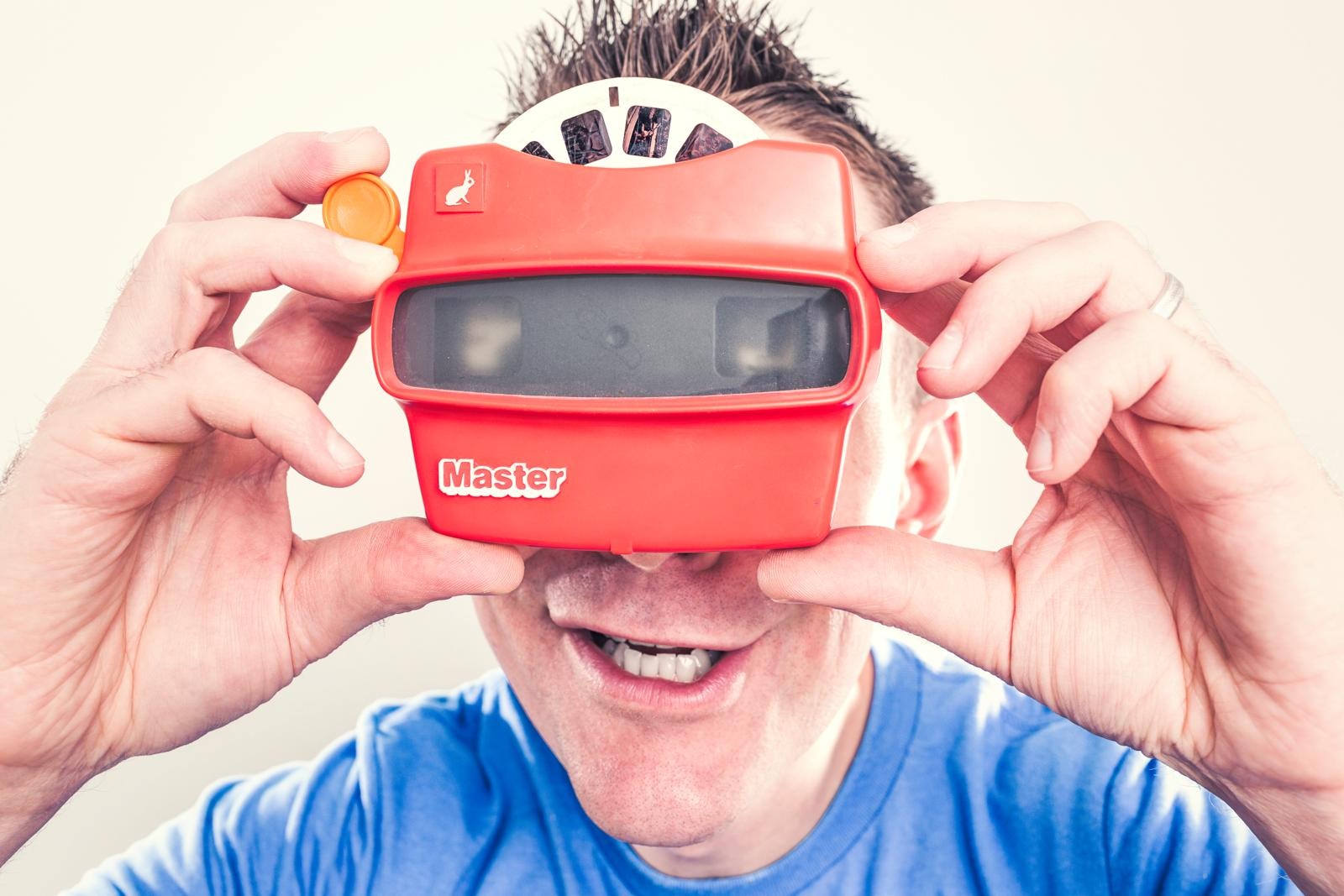 Kevään viimeinen AFTER WÖRK 31.3 Seurahuone Savonlinna
Lippa vinoon ja liukuun! After work 31.3 on kuukauden paras ja viimeinen päivä!

Read more
contact information
Kauppatori 4-6
Savonlinna
map
The restaurant is wheelchair accessible