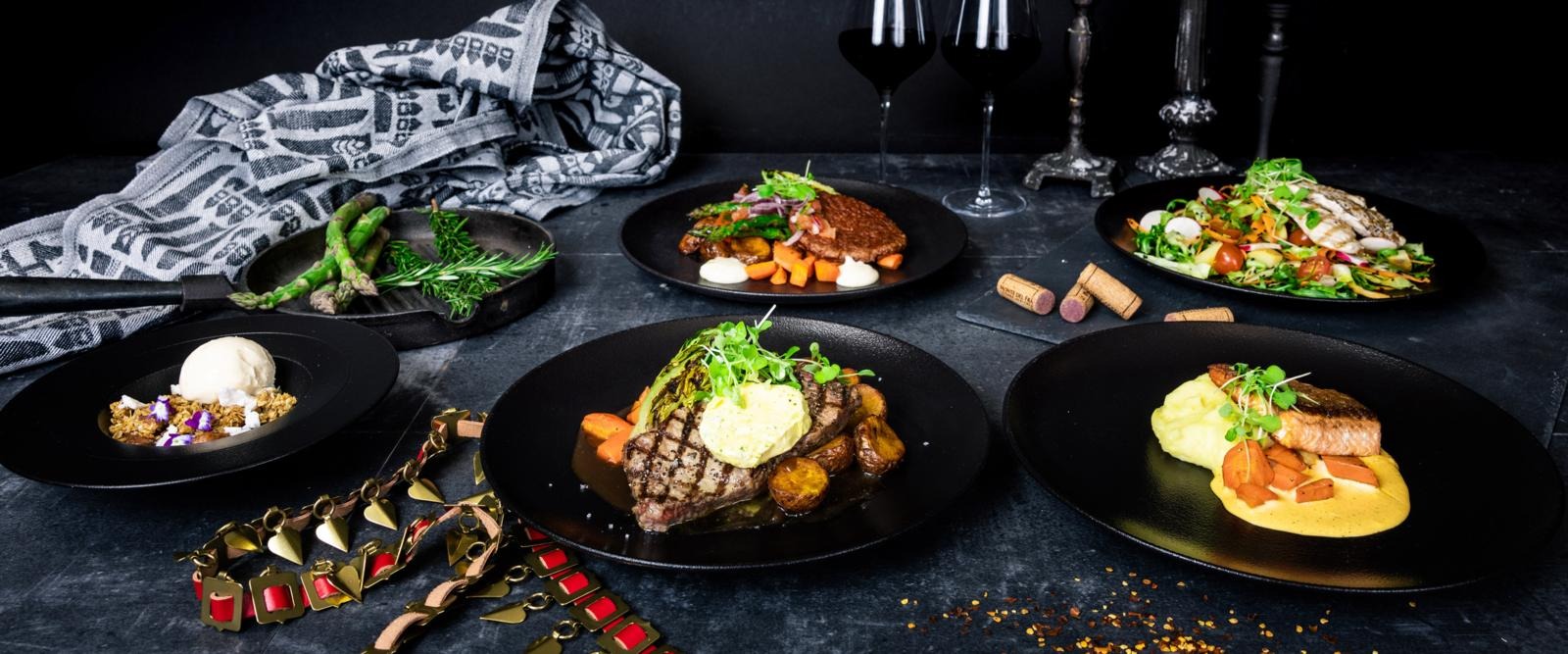 Flavours from Ostrobothnian
At Lakeus Matador, you embark a culinary trip to explore tastes covering the great expanse of the Ostrobothnia region, consisting of pure, local ingredients. In our dishes, we take their best qaulities into account. This is why we wish to prepare and season our dishes with a warm heart, just for you. At our restaurant, you can relax as our professional staff take good care of you.
Matador has an ample and diverse buffet of appetizers from which you can create the tasty salad of your choice. The buffet also includes the soup of the day. On weekdays, the buffet also features main courses at lunchtime. Matador is at street level, providing easy access to the accommodation and conference facilities of Original Sokos Hotel Lakeus.
Lakeus Matador is the perfect choice when you're looking for a venue for a care-free family outing or business party. Overall, Matador provides facilities for events of up to 300 people. Please contact our sales staff for further information about our premises and facilities and to make reservations.
contact information
The restaurant is wheelchair accessible
Keittiö sulkeutuu 30 minuuttia ennen ravintolan sulkeutumista.