Fresh coffee and a hot bun. That's it.
Enjoy a refreshing coffee moment Presso brings a positive glimpse to the day and a quiet moment to your busy schedule. Stop by for a cup of fresh coffee in our cosy café; we are here everyday! The smell of freshly baked goods entice, and our generous sandwiches offer an honest meal.
Current news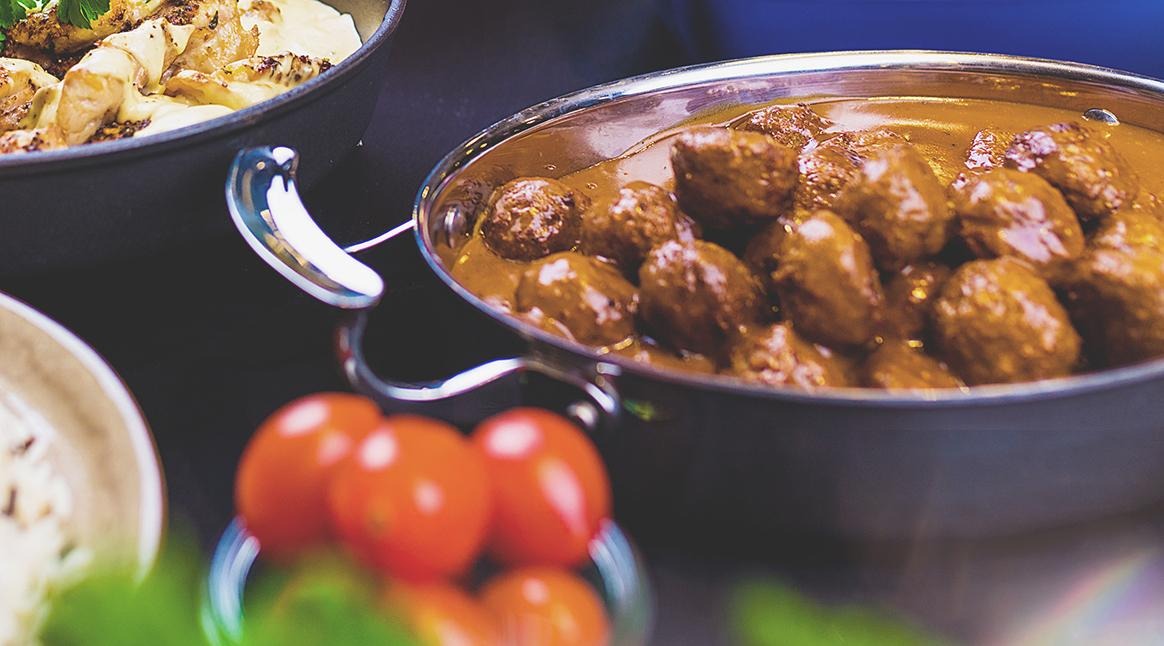 Nauti lounaasta Pressossa. Me laitamme valmiiksi.
Raikas ja monipuolinen kotiruokalounas on katettu joka arkipäivä. Lounaspassilla saat joka 11. lounaan maksutta!

Read more
contact information
Prisma Liisanlehto
Elementtitehtaantie 1
Vaasa
map
The restaurant is wheelchair accessible
020 780 8696
Call fees Lankapuhelimesta soitettaessa 0,0835 €/puhelu + 0,0702 €/min, matkapuhelimesta soitettaessa 0,0835 €/puhelu + 0,1717 €/min
call