Always something going on
Hola Amigos!
Amarillo makes the gang feel comfortable at the same table. The style of Amarillo is fresh and fair, uncomplicated and energetic.
The menu features brisk fresh flavors without forgetting the best favorites.
And of course there is also a throat moisturizer and a nice feel.
Come test and enjoy yourself!
Flamingo Amarillo is easy to pop into as part of a visit to the entertainment center at Flamingo.
Welcome!
Current news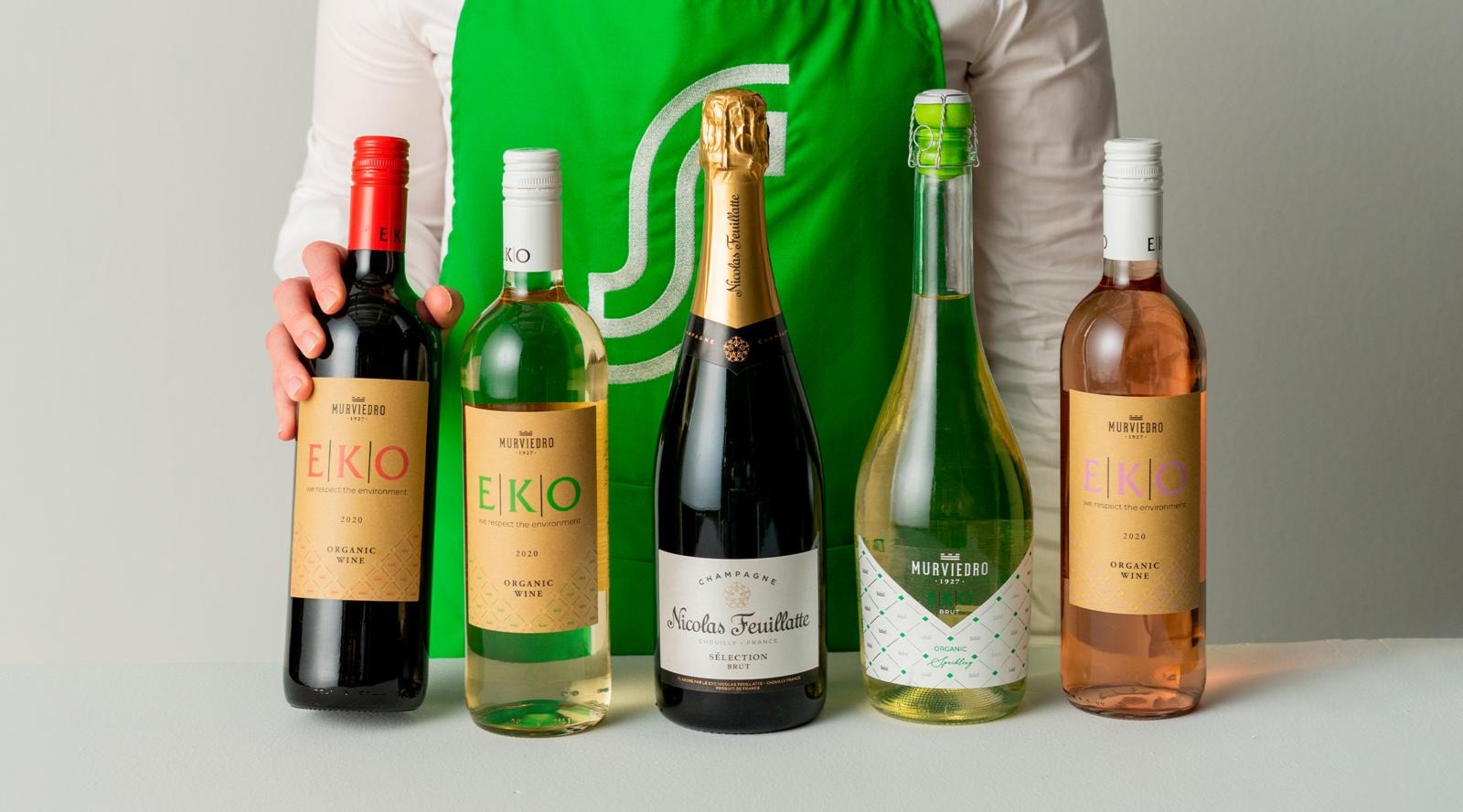 Co-op member wines
We have explored a bunch of European wineries on your behalf and selected the excellent spanish organic wines for you and our other co-op members to enjoy!

Read more
contact information
Flamingo Entertainment Centre
Tasetie 8
Vantaa
map
The restaurant is wheelchair accessible
mon - thu 
11:00 - 23:00
Kitchen: 11:00 - 22:00
fri 
11:00 - 00:00
Kitchen: 11:00 - 23:00
sat 
12:00 - 00:00
Kitchen: 12:00 - 23:00
sun 
12:00 - 22:00
Kitchen: 12:00 - 21:00