Follow us in social media! Check out the account of Liisanlehto restaurantworld.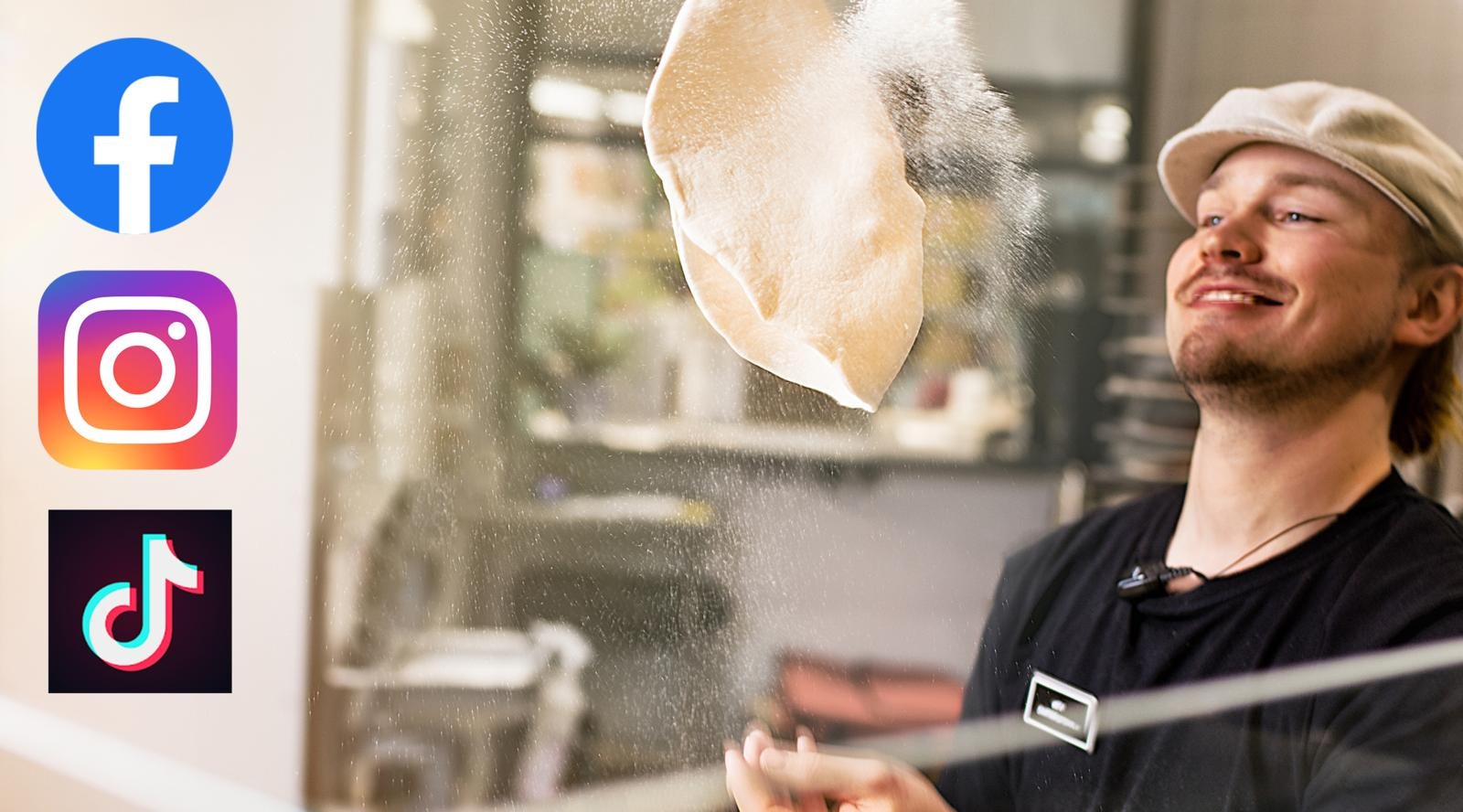 FOLLOW US ON SOCIAL MEDIA!
Liisanlehto restaurantworld is on social media! On our Facebook-, Instagram- och TikTok accounts you will always find the latest news! On our accounts you can find news, happenings and other fun information. We like you - go ahead and like us <3
#ravintolamaailmaliisanlehto #meidänlissu
Welcome and join us!
In these restaurants
Elementtitehtaantie 1, 65380, Vaasa

Elementtitehtaantie 1, 65380, Vaasa

Elementtitehtaantie 1, 65380, Vaasa