Finland's largest hamburger chain
Hesburger – Finland's largest hamburger chain
Hesburger is the place to go for delicious hamburgers, crispy fries, fresh salads and tasty desserts, not to mention service with a smile! Come and tickle your taste buds!
For more information on Hesburger
Current news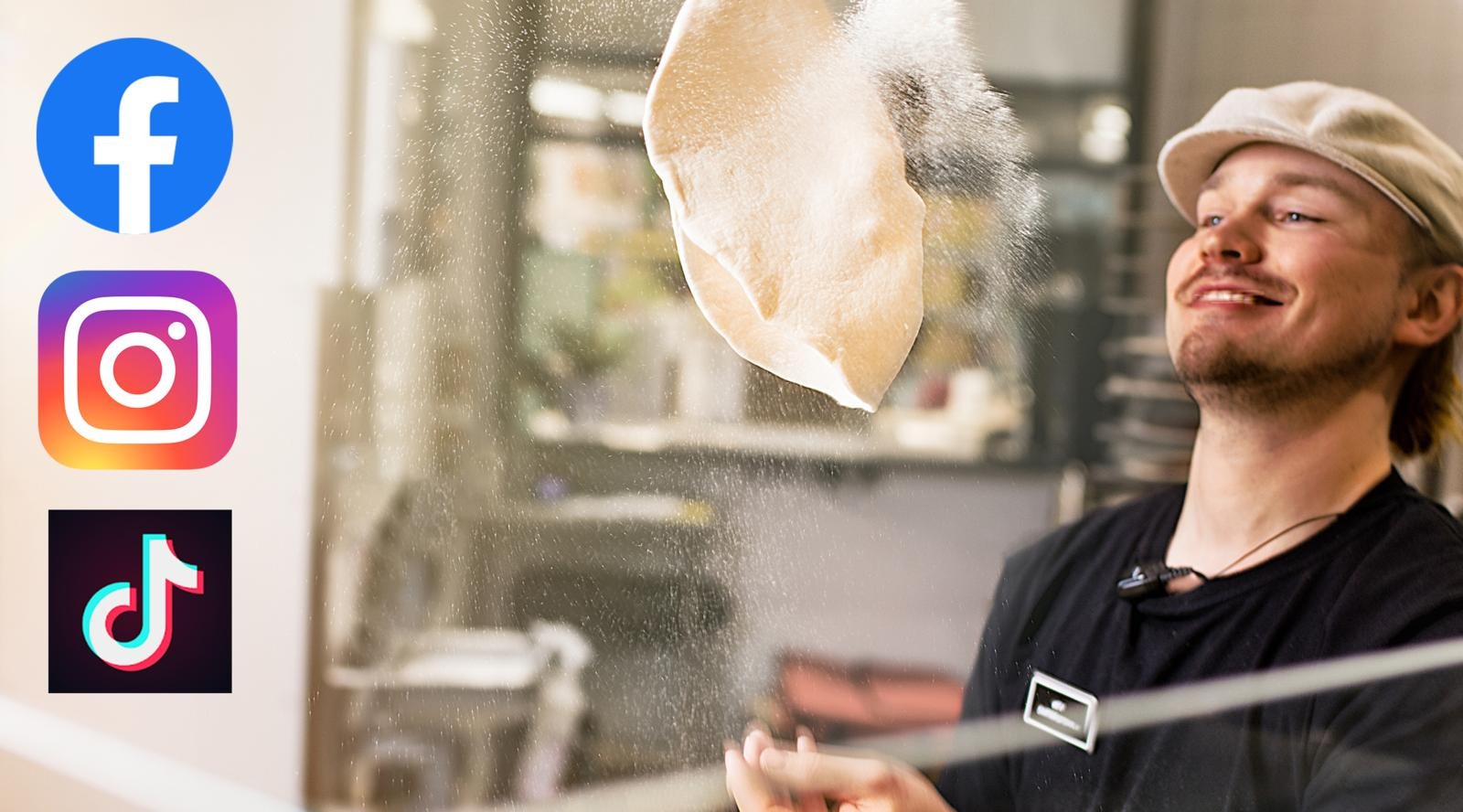 Follow us in social media! Check out the account of Liisanlehto restaurantworld.
Liisanlehto restaurantworld is on social media! On our Facebook-, Instagram- och TikTok accounts you will always find the latest news!

Read more
contact information
Prisma Liisanlehto
Elementtitehtaantie 1
Vaasa
map
The restaurant is wheelchair accessible
020 780 8697
Call fees Lankapuhelimesta soitettaessa 0,0835 €/puhelu + 0,0702 €/min, matkapuhelimesta soitettaessa 0,0835 €/puhelu + 0,1717 €/min
call