Pieni pala Ranskaa Vanajaveden rannalla
Le Blason on tuulahdus yrttien tuoksua ja pieni pala Ranskaa kauniin Vanajaveden rannalla.
Arvoisa Vieraamme! Samalla kun sydämestämme toivotamme teidät tervetulleeksi, pyydämme teiltä yhtä asiaa. Laulakaa jos teitä laulattaa, puhukaa jos teillä on sanoja. Tehkää miten ikinä haluatte, viinillä tai ilman. Meidän intohimomme on se, että juuri te olette Vieraanamme. Lähtekää ovesta hyvä maku suussa ja tulkaa jälleen takaisin!
Ystävällisesti, Le Blasonin henkilökunta
Current news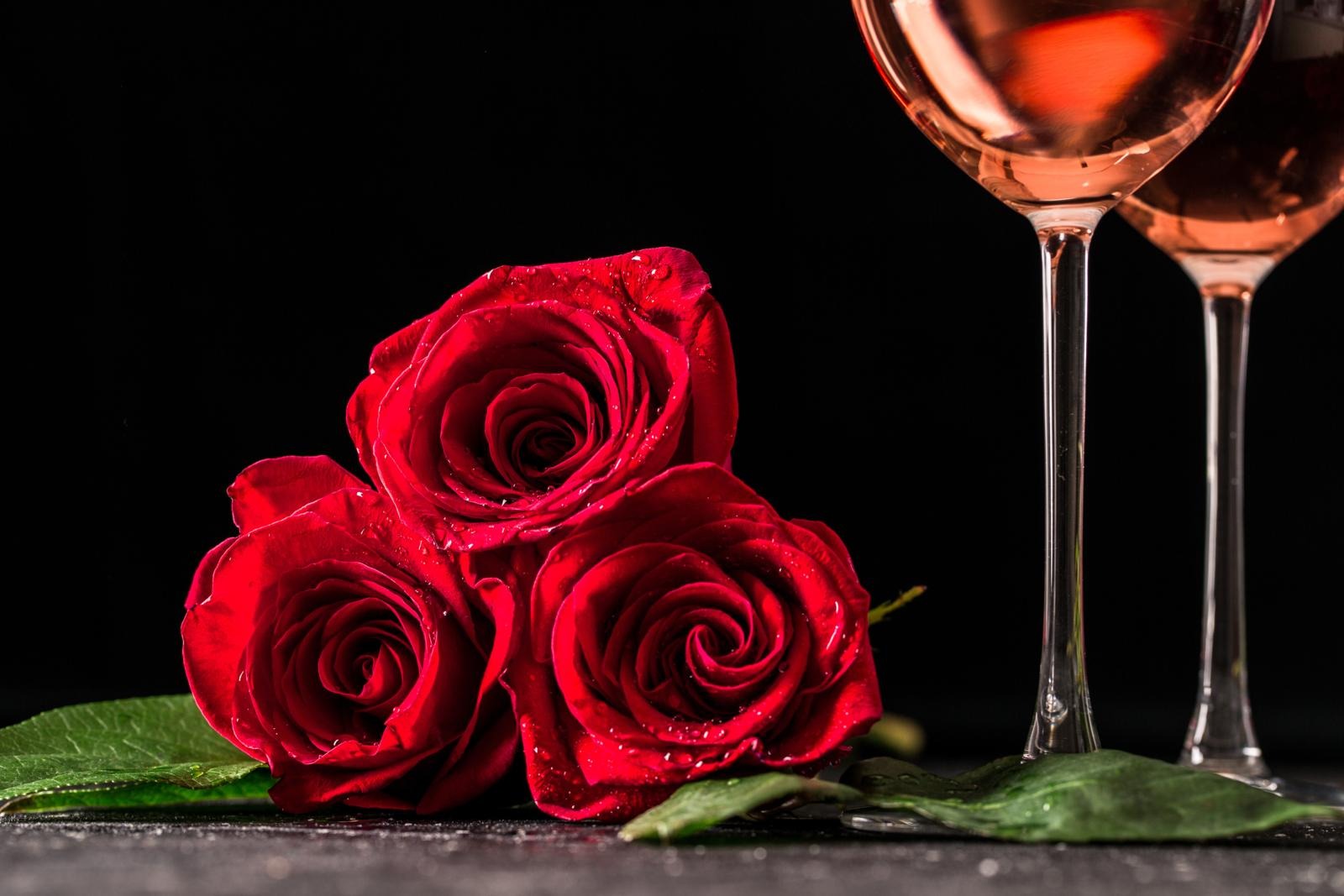 Juhlista ystävänpäivää Hämeenmaan ravintoloissa
Maukkaita hetkiä kaikille herkkusuille!

Read more
contact information
Sokos Hotel Vaakunan yhteydessä
Possentie 7
Hämeenlinna
map
The restaurant is wheelchair accessible
+358201234654
Call fees 0,0835 €/puhelu + 0,1669 €/min
call
+358444710157
Tästä numerosta henkilökuntamme tavoittaa ravintolan aukioloaikoina.
call
mon - thu 
17:00 - 22:00
Kitchen: 17:00 - 21:30
fri 
17:00 - 22:30
Kitchen: 17:00 - 22:00
sat 
15:00 - 22:30
Kitchen: 15:00 - 22:00
The kitchen closes 30min before closing time.