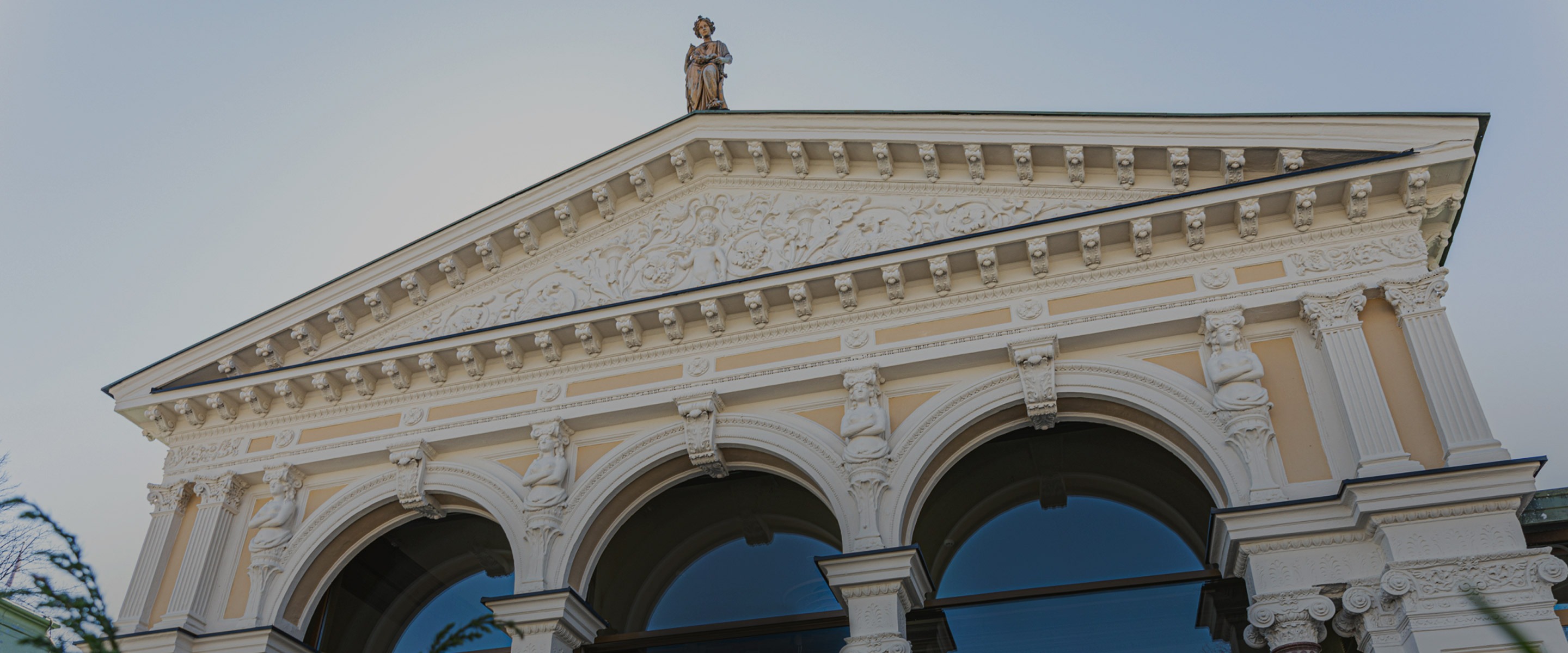 KAPPELI – THE JEWEL OF ESPLANADI
Kappeli was built in 1867 in the middle of Esplanadi, in the heart of Helsinki. It was the place to be – and the place to be seen. It started out as a place where people came together, and it has stayed that way ever since. Kappeli witnessed the Golden Age of Finnish Art. Art that still adorns our walls.
Today, Kappeli offers a unique restaurant experience including a bar, café, restaurant, banqueting rooms in the cellar and an outdoor terrace. We are open every day.
Pure Finnish ingredients take pride of place in our menus. We are inspired by the dramatically changing seasons and their flavours and colours. We see ourselves as custodians of Finnish culinary culture. Our approach is classic cuisine that appeals to all the senses while paying respect to the art of cooking.
We are proud of our bread freshly baked in our own bakery and the selection of cakes and sweets at the café, all lovingly made by our skilled pastry cooks.
Kappeli's café is one of the most traditional meeting places in Helsinki. In addition to a range of delicious sweet and savoury options, we serve the soup of the day from 11 a.m. to 7 p.m. Learn more about the café
Reservations and sales tel. +358 (0)10 76 63880.
Planning a party? Request an offer
Read more about the history of Kappeli and its place in the history of art
Current news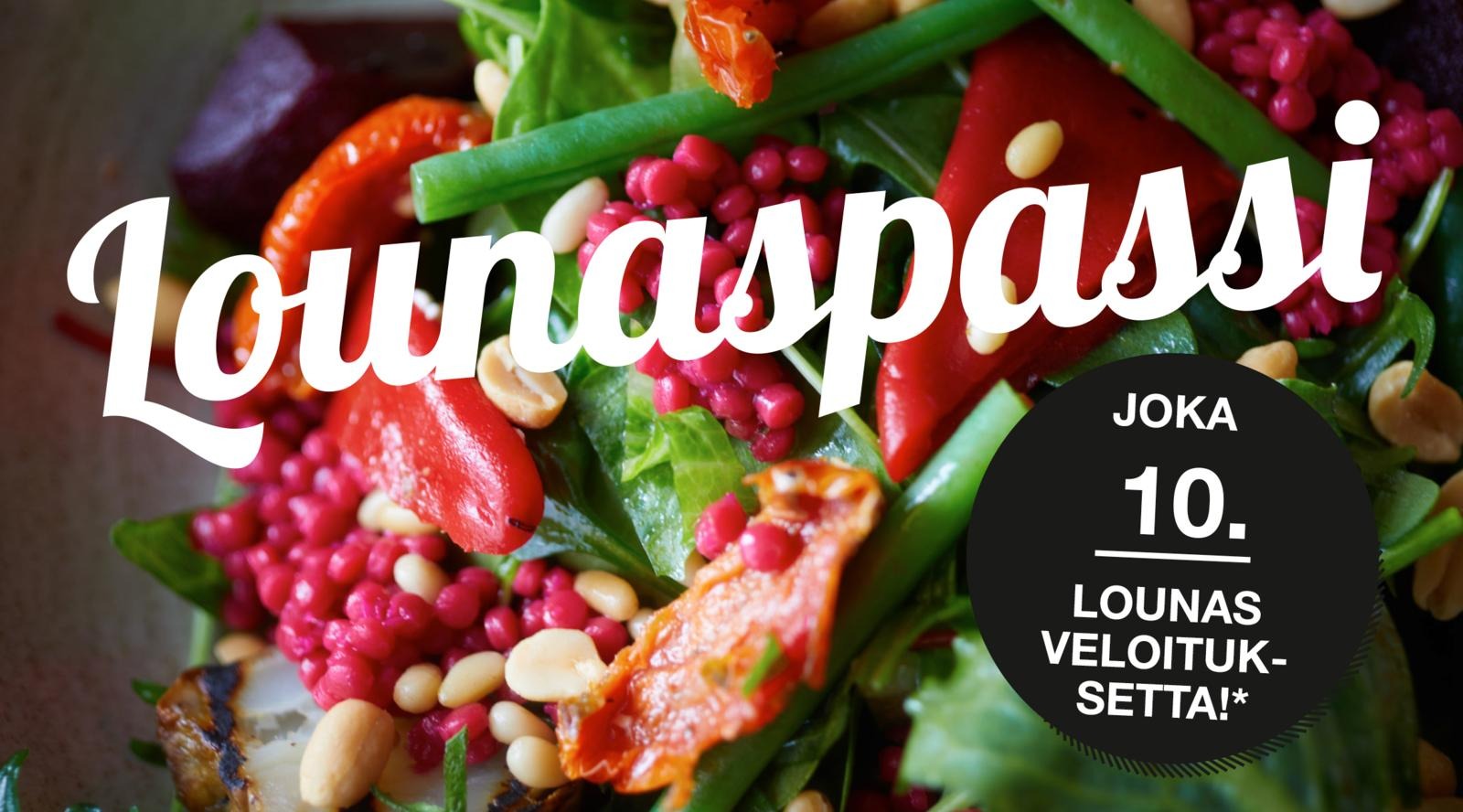 Kerrytä leimoja lukuisista eri lounaspaikoista – katso ravintolat!
Kaipaatko vaihtelua lounaalla? HOK-Elannon ravintoloissa on käytössä yhteinen lounaspassi. Kerää siis edut talteen nauttimalla eri makumaailmasta vaikka joka päivä!

Read more
contact information
Eteläesplanadi 1
Helsinki
map
The restaurant is wheelchair accessible
Sali aukeaa ma-pe klo 11 ja la-su klo 12
mon - fri 
10:00 - 00:00
Kitchen: 11:00 - 22:00
sat - sun 
10:00 - 00:00
Kitchen: 12:00 - 22:00
Pyhäpäivät jotka osuvat arkipäiville, keittiö auki klo 12-22