Pihviravintola El Toro - odottaa Sinua.
El Toro on espanjalaishenkinen hyvän ruoan ja viinin ravintola. Maukkaista ja reilun kokoisista pihveistään ja Välimeren alueen herkuistaan tunnettu ravintola on palvellut asiakkaitaan Lahden keskustassa jo vuodesta 1981.
Ruokalistamme runsaasta valikoimasta löydät sopivan vaihtoehdon niin pieneen kuin suureenkin nälkään.
Voit olla ravintolaamme yhteydessä sähköpostilla: eltoro.lahti@sok.fi tai puhelimitse: 044 743 3355
Tervetuloa El Toroon - tuoksuista ja tunnelmasta nauttimaan.
Current news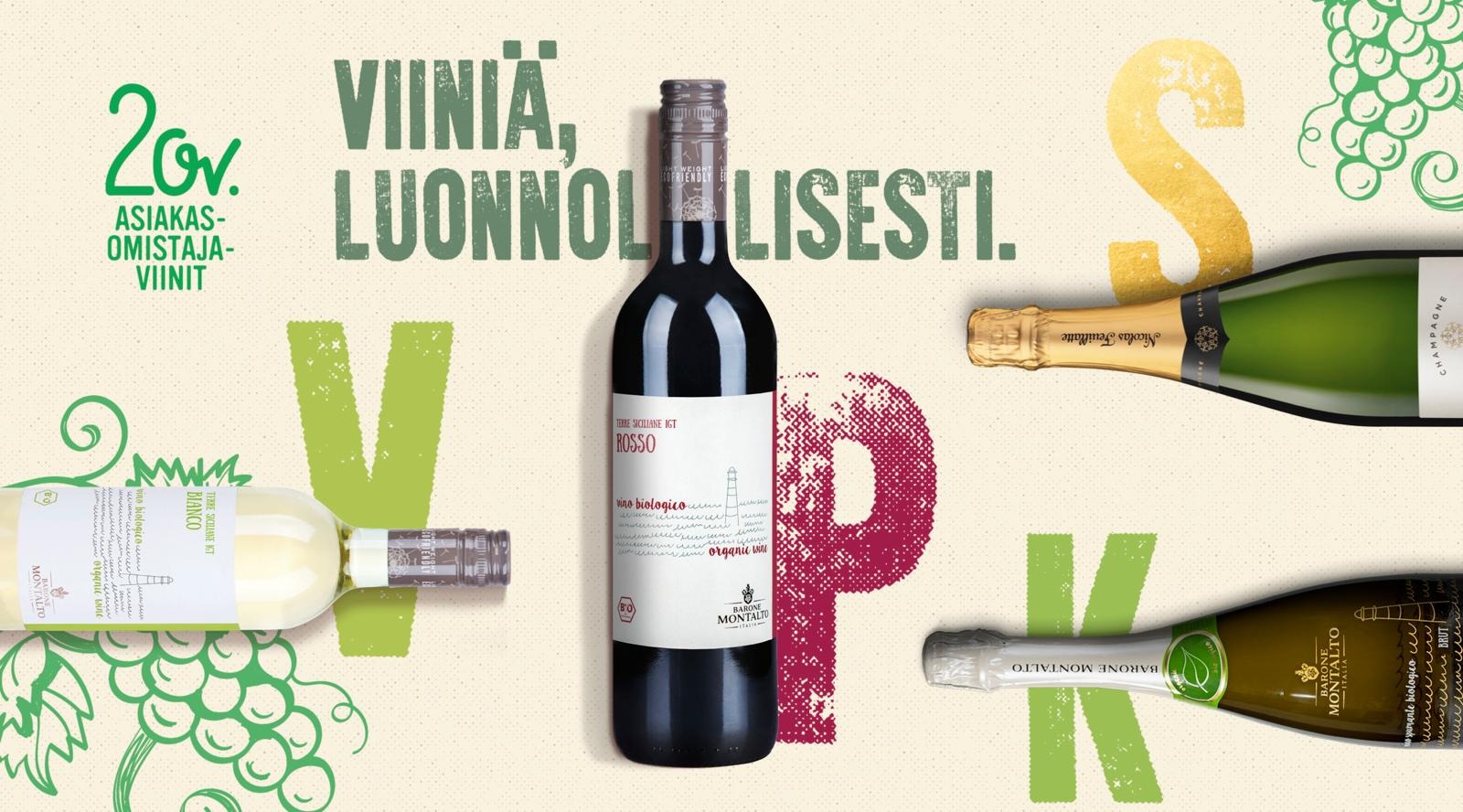 Co-op member wines
Choices for a responsible wine lover! Sustainable development and a low carbon footprint without having to compromise on delicious flavours. Vegan organic wines for co-op members starting from €24.90 (€36.90 without an S-Etukortti card).

Read more
contact information
Keittiömme sulkeutuu päivittäin puoli tuntia ennen ravintolan sulkemisaikaa.