Elegant events by the river
Radisson Blu Marina Palace is the most stylish venue in Turku for festive occasions and events. The facilities on Marina's Banquet Floor have ample natural day light and an idyllic view that opens out to the River Aura. Versatile and adaptable, they offer a perfect setting for a festive occasion, meeting or cocktail party.
Organizing it is very easy with the help of our professional Meetings & Events team. Our chef has put together a range of delicious menu options for you to choose from to suit your occasion. You will find the atmosphere quite unique, thanks to the facilities and our skilled staff and well-rounded service, which together form a perfect backdrop for your special day. Licence to enjoy – Radisson Blu Marina Palace Hotel, Turku.
Current news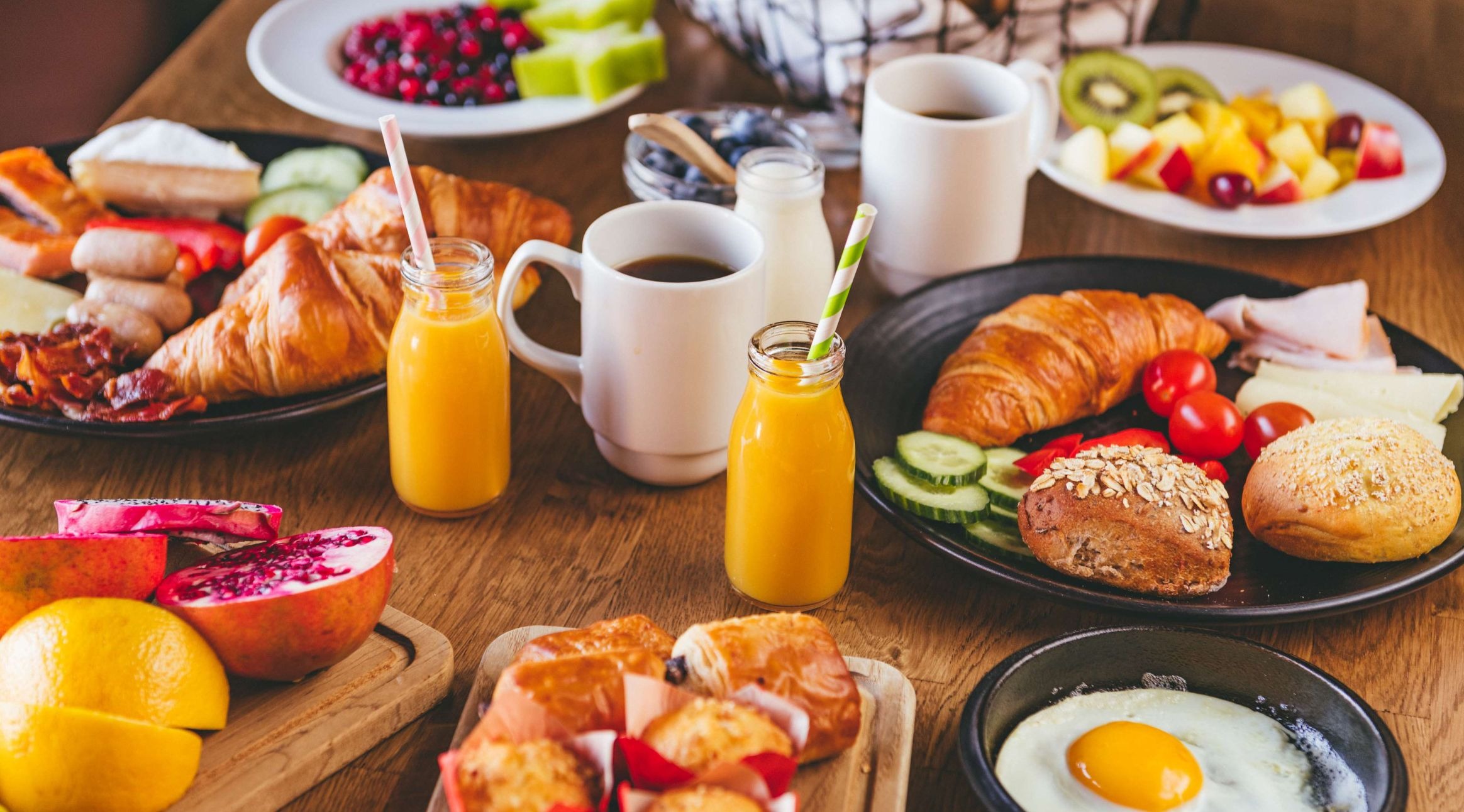 Super Breakfast -aamiainen Radisson Blu Hotelleissa
Radisson Blu hotellien Super Breakfast on runsas, brunssityylinen aamiainen. Se hurmaa monipuolisuudellaan ja suosii paikallisia sesonginmukaisia tuotteita.

Read more
contact information
The restaurant is wheelchair accessible