Plaza hotel in Helsinki - the stage for your story
The Radisson Blu Plaza Hotel houses 5 well-equipped meeting rooms suitable for groups of 8 to 80. Together, the meeting facilities and Bistro Vilho can accommodate events with 800 guests. The great exhibition hall and Plaza Boardroom lie in the building's historic section. Today, the hotel makes the ideal venue for everything from executive meetings to private gatherings to large corporate occasions. Hosts can also organize a one-of-a-kind birthday party or wedding.
Current news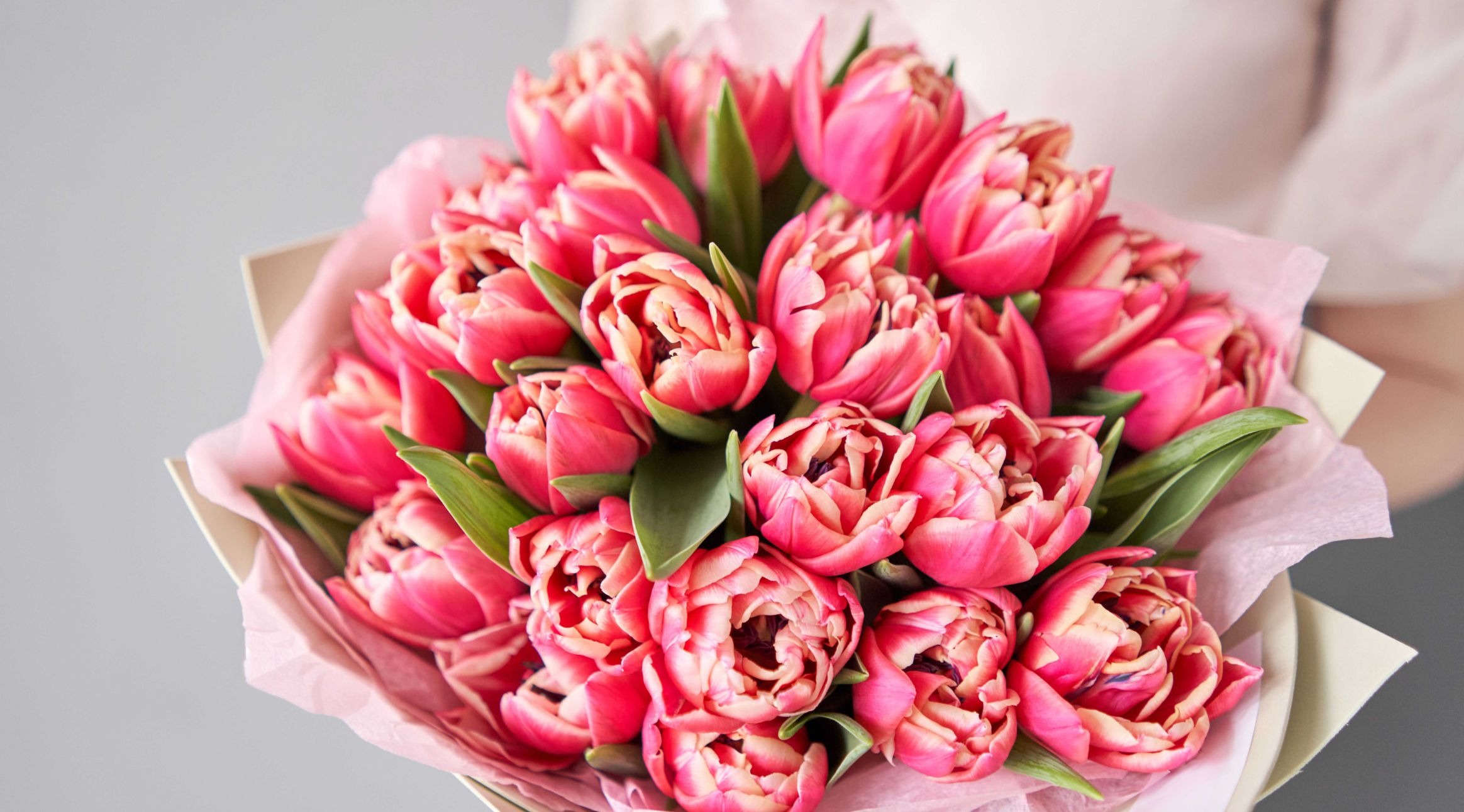 Plazan äitienpäiväbrunssi 2023
Radisson Blu Plazan Äitienpäiväbrunssi on katettuna 14.5.2023 kahdessa kattauksessa 12:00-14:30 ja 15:00-17:00. Tervetuloa!

Read more
contact information
The restaurant is wheelchair accessible