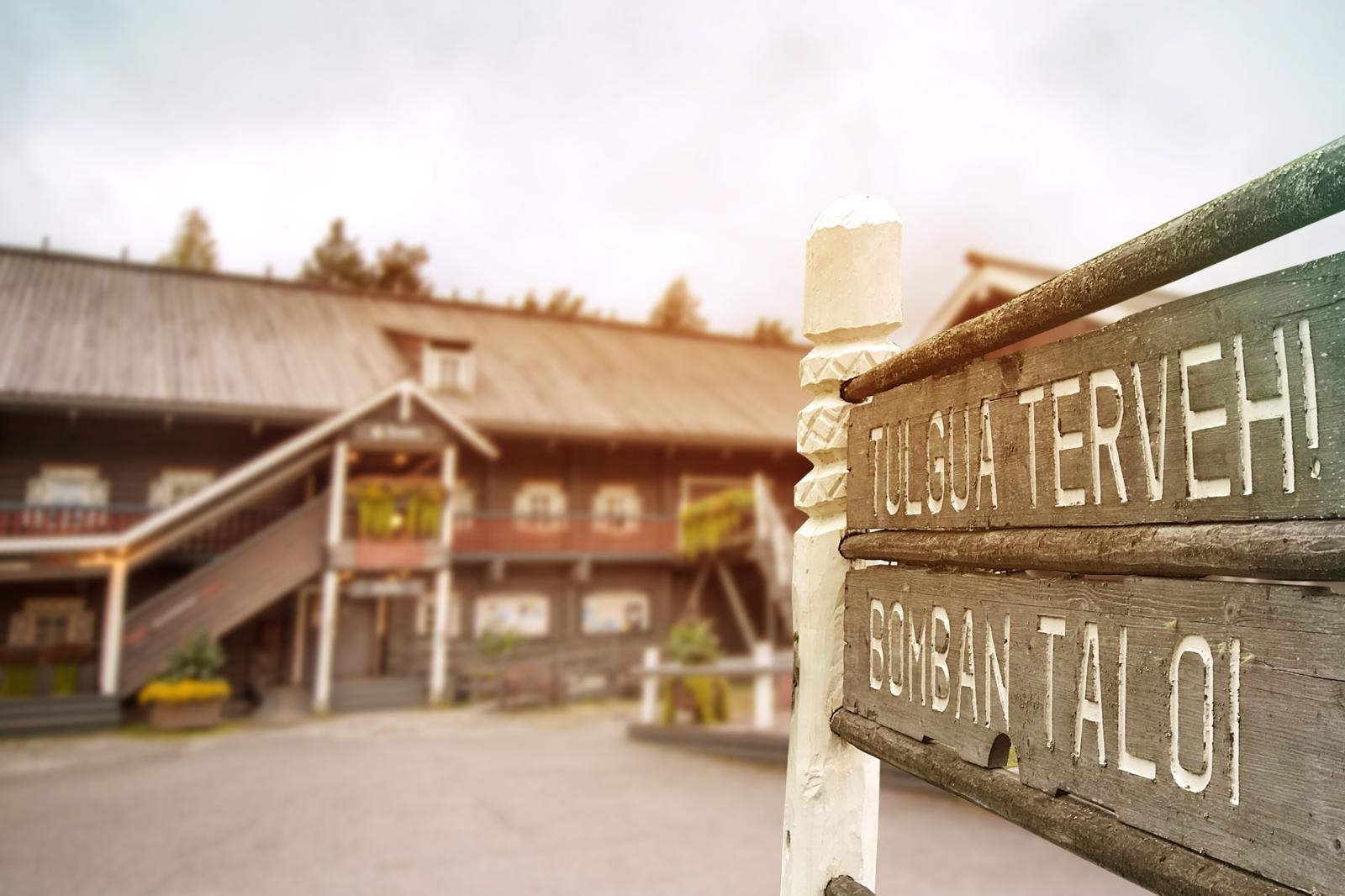 RAVINTOLA BOMBA
Traditional Bomba House in the middle of a whole Karelian village has a Restaurant Bomba which exudes hospitality and Karelian culture. The Bomba House is a copy of a house built by Jegor Bombin in 1855 in Russian Karelia. The house represents traditional Karelian building style, and it is itself an attraction.
Restaurant Bomba serves Karelian delicacies made in a traditional way but with a modern twist. During holiday seasons the buffet table is set with treats and for parties you can choose from a Karelian style celebratory buffet, or a menu of your liking made with the best ingredients.
The restaurant spaces are well suited for parties from weddings to more formal company celebrations or relaxed get togethers. During pre-Christmas season the center stage is taken by Finland's most popular party band. Bomba's pre-Christmas parties are always booked well in advance.
Group dinners or lunches can be arranged also outside our opening hours when separately pre-booked. Bomba House also has small boutiques which sell handicrafts and the second floor of the house hosts various exhibitions from time to time.
Welcome! Tulgua terveh!
Bookings:
Break Sokos Hotel Bomba/ Sales Service
tel. 010 7830 450 / 020 1234 660
email: sales.karelia@sokoshotels.fi
Price of the call to numbers starting with 010:
8,35 cnt/puh + 12,09 cnt/min
Current news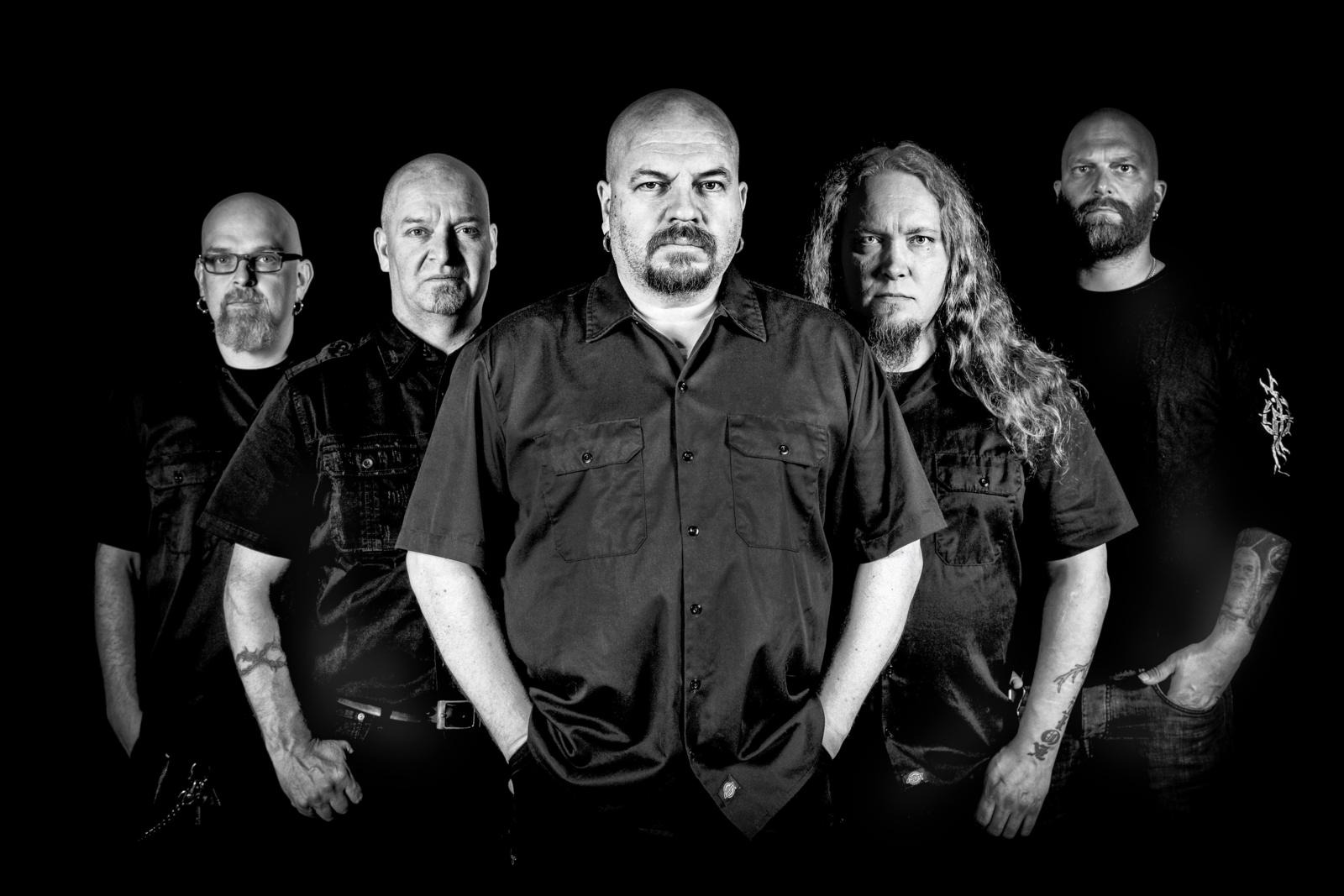 Timo Rautiainen & Trio Niskalaukaus akustisena 28.4. Bomballa
Suomalaisen raskaan musiikin pioneeri Timo Rautiainen & Trio Niskalaukaus saapuu esiintymään Nurmekseen 28.4.

Read more
contact information
Suojärvenkatu 1
Nurmes
map
Bomban talossa kahvilapalvelut.