A restaurant voucher – a scrumptiously delicious present!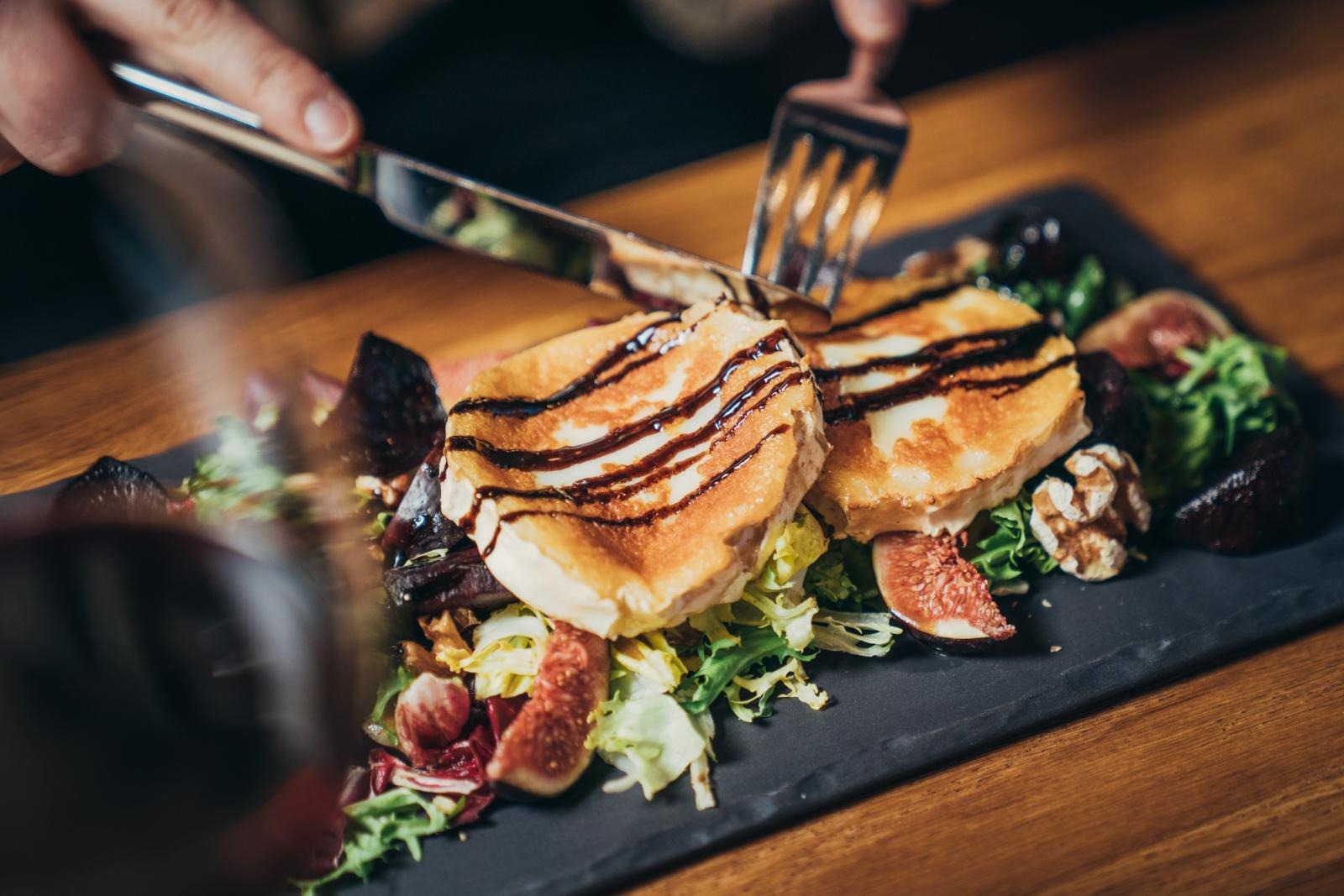 Celebrate a loved one, a bride and groom, a birthday or your company's staff with restaurant vouchers to S Group restaurants!
A restaurant voucher is a welcome gift. The gift recipient can decide in which restaurant and when to use the voucher.
You can purchase a gift voucher from any S Group restaurant, and the voucher does not need to be used on one go.
Corporate customers can order gift vouchers also online
In these restaurants
Hallituskatu 3, 50100, Mikkeli

Kauppatori 4-6, 57130, Savonlinna

Graanintie 1, 50190, Mikkeli

Graanintie 1, 50190, Mikkeli

Raatihuoneenkatu 4, 50100, Mikkeli

Olavinlinna, 57130, Savonlinna

Porrassalmenkatu 9, 50100, Mikkeli

Nojanmaantie 15, 57210, Savonlinna

Nojanmaantie 15, 57210, Savonlinna

Hallituskatu 3, 50100, Mikkeli

Maaherrankatu 13, 50100, Mikkeli

Porrassalmenkatu 9, 50100, Mikkeli

Raviradantie 22 B, 50100, Mikkeli

Porrassalmenkatu 10, 50100, Mikkeli

Kauppatori 4-6, 57130, Savonlinna

Raatihuoneenkatu 4, 50100, Mikkeli

Kauppatori 4-6, 57130, Savonlinna

Pursialankatu 5, 50100, Mikkeli

Tallikankaankatu 3, 76100, Pieksämäki

Satamakatu 11, 57130, Savonlinna

Hallituskatu 5, 50100, Mikkeli